Business
Helping people build networks and achieve financial freedom through her expertise and knowledge as a business coach and entrepreneur is Aurélie-Jung Moron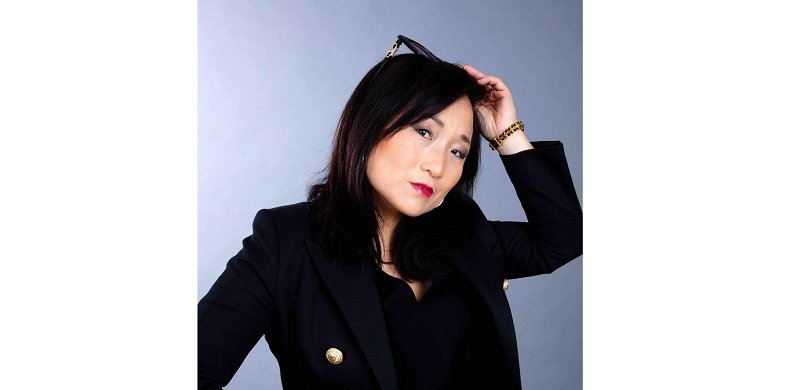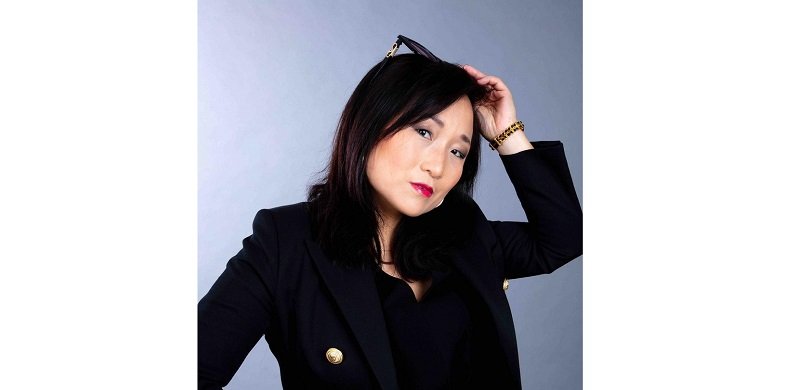 She transformed her crucial times of life into her motivation to become a successful name in the network marketing and financial space.
Nothing really pumps the energy of aspiring young entrepreneurs than to know that women entrepreneurs have taken over major parts of business markets all over the world. This is a surreal fact that is energizing and giving more confidence to many other girls and women out there who wish to make a special name for themselves in their area of interest. The business industries, especially network marketing and financial sector has seen more of men over the years; however, this statistics seems to be changing with the debut of many talented women, who are determined enough to become boss ladies. One such boss lady and an exceptional financial educator and motivator, amongst many other things, is South Korean talented woman named Aurélie-Jung Moron, who has grown up in Paris in France and currently is traveling in different countries worldwide.
People say that if a person doesn't go through the struggles, they don't realize what talents they can actually possess and how far they can go in their careers. Struggles were always a part of Aurelie's life when at the age of four; she and her younger brother lost their biological parents and hence, were adopted by a French couple, making them shift from South Korea to Paris, France. Aurelie realized her talents in various aspects of her school life and believed herself to be a gifted individual. Her passion for classical music, made her enter the field as she grew up, turning into an agent who helped young international artists by promoting and booking them for orchestras and festivals worldwide.
She lost her companion, who passed away a few years ago, leaving her alone with her two kids. For her family, Aurelie decided to give up on her career so that she could take care of them. However, as days passed by, the financial pressure increased and Aurelie realized that she needed to do something to revive her career and give her family a new life. This made her travel to different parts of the world, develop contacts and finally enter the field of network marketing. While doing this, Aurelie also made it her aim that she would work for others; by inspiring them in their journeys and taking them forward to achieve their financial goals.
As network marketing is a highly growing and evolving business industry, it gives umpteen numbers of opportunities to individuals to make it big with making the income they desire, Aurelie believed this to be the best career option for her so that she could build her own empire. With this, she took the industry much ahead after allying it to forex and crypto currencies education and trading. Aurelie who serves as one of the strongest business partner with one of the giants in forex and crypto trading and an innovative unique digital banking platform, has gradually become one of the leading most women entrepreneurs in network marketing, not just in Europe, but all over the world.
Aurelie has turned her fate completely by today becoming a 7-figure top earner, who has also launched recently a vast community of leaders across the world named A.D.N Million-Ère, where she has started coaching people online and through live events. With the help of learned traders and a banking platform, she is taking everyone towards achieving their financial goals in life, making each of the members earn something daily and make consistent incomes.
Her expertise, knowledge and passion have helped Aurelie turn into many things and excel at every responsibility as a financial educator, motivator, public speaker and business entrepreneur.
To get acquainted with Aurelie you can visit her website www.aureliejungmoron.com or Instagram/ @aureliemoron