How Top Business Coach Michael Barayev Effectively Scaled Sales Teams & Trained Hundreds of Sales People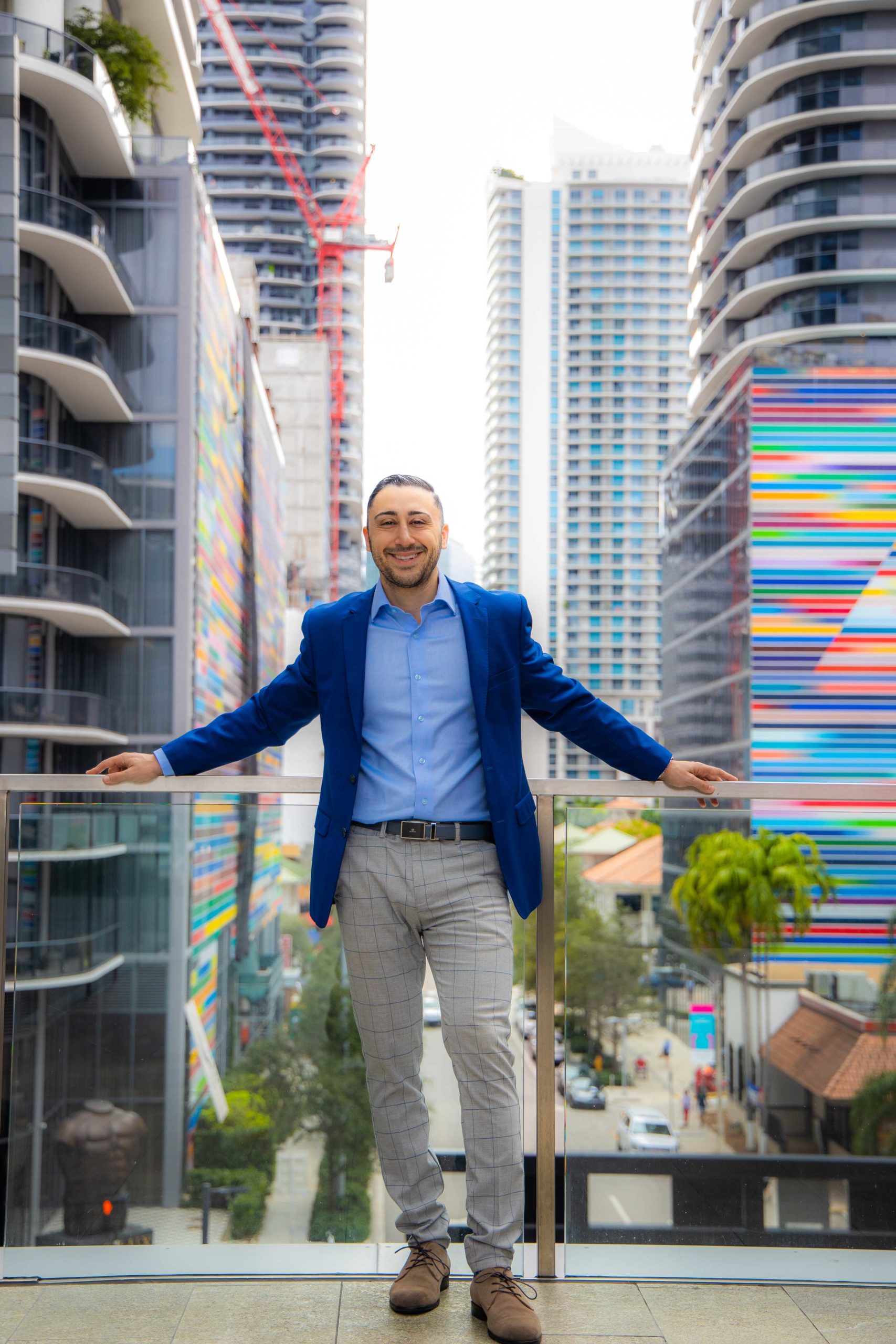 Michael Barayev was only six-months-old when his family emigrated from the former USSR to Queens, New York. Growing up, he was no stranger to poverty and domestic violence. At 12, he started a snow shoveling business for money to take some control over his traumatic life. At 26, he created Barayev Marketing LLC and built it into a 7-figure profit-making company with over 150 full time salespeople.
Michael is not just an enormously successful entrepreneur, but he is also widely recognized for his formidable presence in the sales industry, and many colleagues approach him for advice. Michael feels that he has learned more with door-to-door sales than most people do after decades at a "regular" sales job. The core of his training is simple: sales is the most valuable skill needed to generate revenue for a business.
With a unique mentality of gauging success based on how many people he could positively impact, Michael launched the Barayev Bootcamp, an extensive business coaching program like no other. Unlike other programs that feature group coaching and a plethora of different courses, Michael works with his clients on a 1-on-1 basis and gives them customized plans. He is heavily invested into his clients and pours all of his multi-million dollar advice into his sessions.
Michael's guidance is based on the concept of launching a business to solve a problem, not to make money. If one considers the oversaturation of some products and services in the market, this concept makes perfect sense as it creates a valuable solution. Yet, Michael makes it very clear that no one can do this individually. So he emphasizes the importance of scaling and delegating tasks so that no business is dependent upon one "magic" individual. Systems are essential to running a profitable business effectively and efficiently, reducing dependency on operators and managers, or even owners. He also puts a large emphasis on the importance of leadership and teamwork in a business culture.
Like many other entrepreneurs, Michael understands the importance of effective leadership. The leader must know how to influence others and impact people positively in order to motivate them. Although demanding, leadership is rewarding. After initial training, ensuring your team has the right tools to excel within their organizations is the logical next step. All of this requires the right mindset, proper training, and understanding of how to develop a high level of discipline that brings forth a great company culture.
Michael doesn't want his legacy to be based solely on his financial success, but to be known for inspiring people and being a leader for future generations. He fully understands that leadership is about others, and not him.