Business consultant and coach – Bill Kneebusch's name is behind the success of many businesses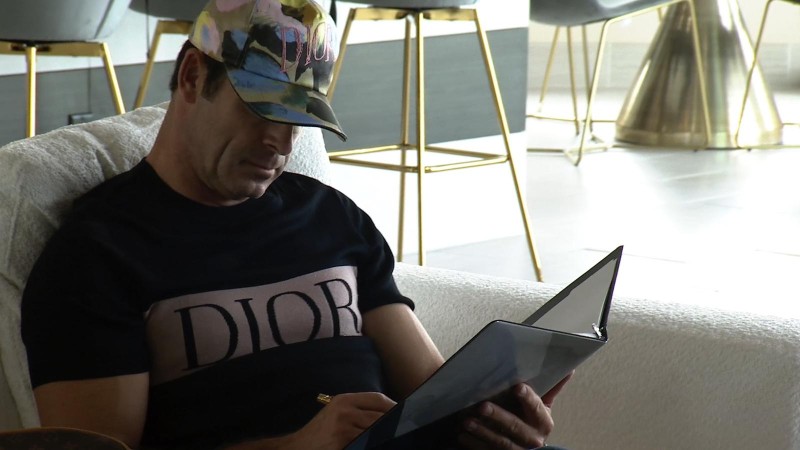 Blacklist Consulting boosts businesses from start-ups to scaling existing businesses to assisting businesses with turnarounds.
There are many entrepreneurs who have done well in their respective areas of work, but Bill Kneebusch is one of them who has done exceptionally well in the entrepreneurial realm. When it comes to being a business consultant and coach, he stands above all. There are a few business consultants across the globe who have helped businesses thrive from the stage of start-ups to almost being extinct, and this gentleman is one of them.
"Building businesses from the start-up stages till they reach their optimum levels is my specialty," says Bill Kneebusch, who has more than three decades of entrepreneurial business experience, running his multiple companies while implementing his patented Balance Wheel Strategic Planning System into each of them. He says that starting up businesses or acquiring businesses and charting out strategic plans for their growth is what he does, and he's happy to see those entities grow and achieve their success with his support and training.
There are many businesses that start or exist and do not know where they are heading, but once they get their backing, their path forward becomes clear. According to this entrepreneurial business consultant and coach, he likes the idea of designing plans according to the nature of the business he is intending it for, making sure that there are no stones unturned to make it successful and competition ready.
"I'm excited to be looking at today's entrepreneurial population, who are focused and hardworking, just needing that bit of support that can help them enter the business world and make a mark with their presence," says Bill Kneebusch, who is happy changing the lives of many who want to excel in the entrepreneurial world.
On being asked how has his businesses have transitioned over the years, gaining more success with time, he answers by saying, "Businesses are in a constant pattern of movement. By using my Balance Wheel Strategic Plan, I am constantly analyzing my businesses, making adjustments to the business between Threat Mitigation and Revenue Enhancement to achieve the results I expect from any one of my businesses. That's my secret to success."
To know more, follow him on Instagram @bill_kneebusch.