Helping youngsters create a flourishing career by creating apps without prior coding knowledge is entrepreneur Tyler Boswel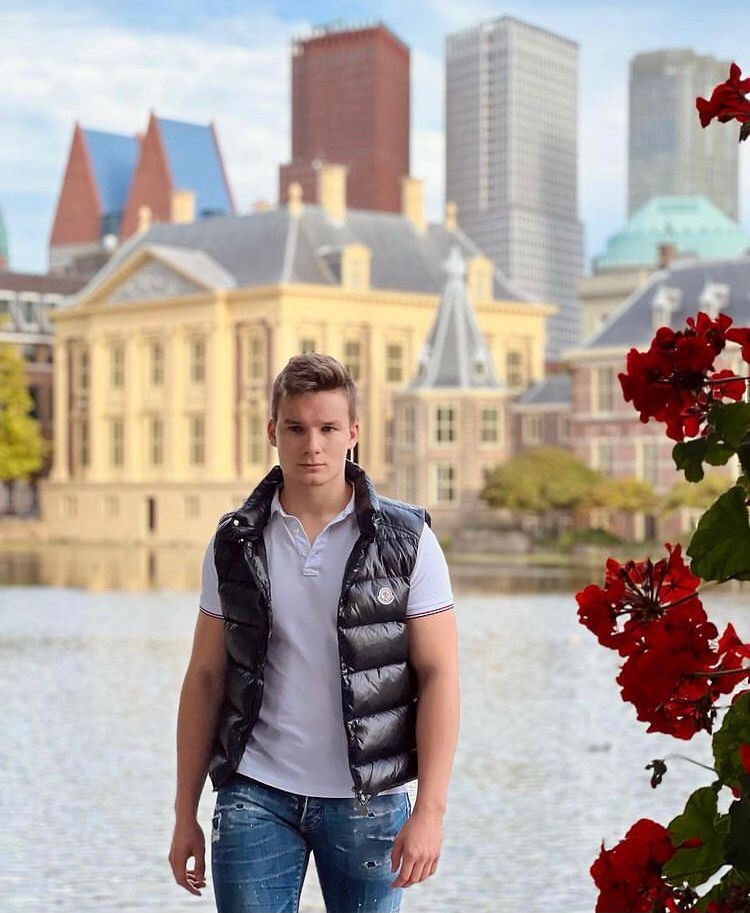 So far, Tyler Boswel has helped people make hundreds of thousands of dollars with his mentorship by using simple apps without learning to code.
It is so astounding to learn about all those people and professionals who believe in the magic of hard work and resilience and who never leave a stone unturned in doing their best in all that they choose to lay their hands on in their careers and lives. Among the thousands of such professionals and experts from varied fields and sectors around the world, a few of them stand distinctive from the rest in more ways than one, and this allows them to become inspirational success stories for the budding professionals and entrepreneurs of the world. Serving as one of the finest examples of one such ace entrepreneur and mentor is Tyler Boswel, all of 20 years of age, known for creating robust apps and attaining massively from the same.
Tyler Boswel is the one who made more headlines after creating three apps and making over 1.5 million dollars within just a year. His apps are on Google Play Store and Apple Store, and currently, he has immersed himself in a mentorship program to teach upcoming entrepreneurs a business model that actually works, targeting youngsters by teaching them about creating apps within a short time without any prior coding knowledge. With his App Formula Masterclass, an online educational program, he helps his students launch their own profitable app, being at every step of their way, from idea generation to marketing the app to making sure it generates revenue for them, and that too without any coding knowledge or investments.
He always wanted to become financially independent, and hence he started by selling stuff to his classmates in elementary school, which later helped him start his online businesses. He then jumped into dropshipping, Amazon FBA, affiliate marketing, and cold calling clients, but nothing really worked for him until he found a mentor who taught him how to make money with apps.
He highlights that he doesn't sell his coaching program because he needs money. He only teaches youngsters who are 100% committed to him and his business and have the hunger to make it huge in the industry.
Tyler Boswel (@tylertheappcreator) proves his passion as an app creator, entrepreneur, and mentor by passionately changing the lives of students by spreading his knowledge.