About Mohsen Avid, from the beginning of life to singing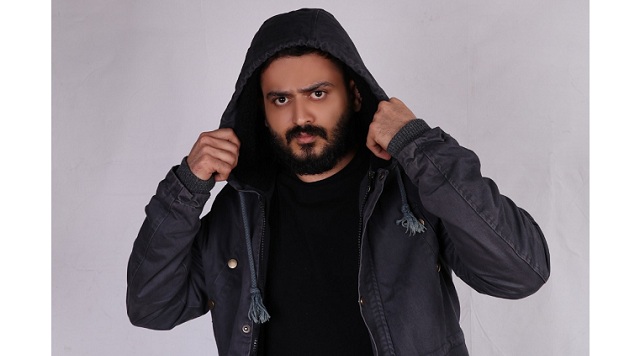 Mohsen Parhizkar, whose real name is Mohsen Avid, is the strongest singer in Iran in the last five years. There are many reasons for us to read him strangely, and we are going to cover some of them today.
Mohsen Avid has released 14 official music songs so far, some of which have been accompanied by strange margins and records. This singer, who is of Iranian origin, was born in Tehran.
Build a home studio with a few blankets!
Mohsen Avid is the first child of a family of four. He has a brother who is not serious about music. According to him, before buying a computer, he used to record work and sounds with a small tape recorder with a keyboard and guitar. This process continued until his brother Meysam sent him some money and with this money, he bought himself a better computer and a keyboard. There are still such events in the life of Mohsen Avid. To make "Rap Life" music, he insulates the inside of his room with a few blankets, and his mother covers the outside of the room with a few blankets so that he owns a studio, and his first music begins with this story.
Serious start of music in college!
It may seem strange, but music became serious for Mohsen Avid during his university years. Mohsen Avid, who we know as a famous singer these days, said that he was not a student and that he had hardly reached the semester of a university in the field of accounting. During one of the exams, when he could not solve a question, he knocked down the calculator, left the classroom, and never returned to university. A few months later, he met one of his classmates at the university, Javad Safaee, who had a small studio. He also wrote a few poems during this period that were released on his first album.
Special fans of Mohsen Avid
It is rare for Mohsen Avid to speak and talk to the media. The number of his conversations in all the years of his activity is less than the number of fingers, but he is one of the most popular singers in the country now. Fans who, in addition to love, have a special prejudice against the activities and criticisms directed at Mohsen Avid, and call themselves "Avidism"! Mohsen Avid's only official and current media are a few personal pages on social networks.