Bollywood Costume designer & stylist Talwinder Singh shares his experience working with actor & singer KS Makhan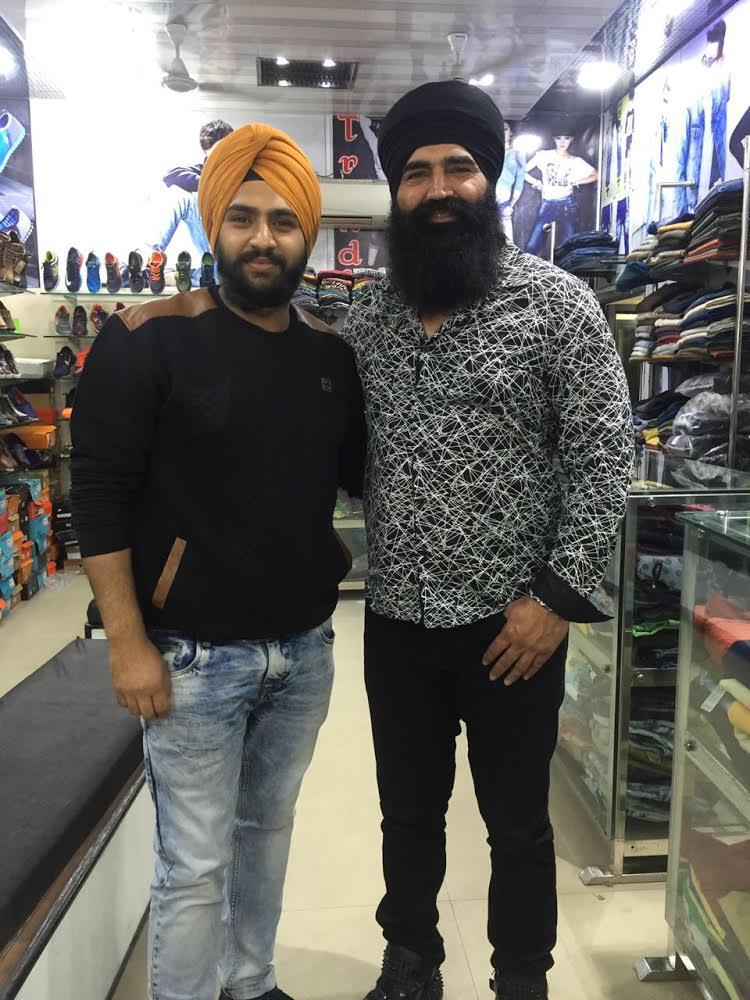 Being a bollywood costume designer and a stylist is not an easy job says Talwinder Singh. Talwinder Singh is a young and renowned celeb designer and a stylist from Ludhiana, Punjab. He is ruling the hearts of many celebs whether Pollywood or Bollywood. Everyday Singh deals with a number of celebrities and faces a new challenge while styling them and says, It's not only letting the celebs wear your designed attires rather it takes blood, sweat, and tears, and also a lot of hard work. Apart from this, it's quite a high-pressure job.
It requires skill, creativity, passion and the most vital aspect is patience. Not every celebrity will have the same choice and taste rather everybody has different likings so it's all on the shoulders of a designer and a stylist how to give charismatic looks to a celeb.
Singh while giving details about the styling guide given to renowned Pollywood artist KS Makhan said, "I am working with him from last 7 years and giving the entire styling guide to him. Working with him makes me feel that I am working with a family member. He is humble and always gives positive responses for his styling."
Singh further added, while working with different people I get to learn so many things which I am unaware of. Everybody has different color tastes, way of carrying the clothes and other aspects. So fulfilling all the expectations of a celeb is what I always work for by bringing some uniqueness to the attire they wear.
Talwinder Singh is always working hard and with a passion to earn fame and name in the styling and designing industry. Apart from working passionately with the renowned artists, he is focussing on getting his brand Trend Setter register with a motive to provide the glam look to everybody out there. So if you are looking for a best costume designer or need any styling guide then Talwinder can help you with that