Actress Shreya Kulkarni manages 2 growth seeking careers at a time..!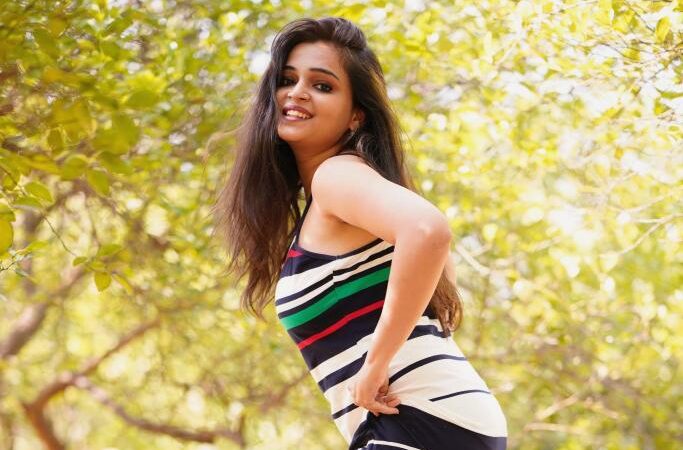 They say, you have to choose only one career path at a time but no, Shreya is the only actress in Marathi industry who is doing IT job and her acting career simultaneously.
She is the only actress who is a great IT professional too. She is an Android developer as well as an actress..!
Managing a single career is too difficult to any person but here Actress Shreya Kulkarni manages 2 careers at a time. Not only 2 but she also teaches all the coding languages to students as her personal coaching from her laptop. And the fact is that she is successful in both of her Careers's.
She has to struggle a lot in IT field as well she says. Mananging both of the careers is too difficult but she can't loose any career and the skills. Loosing behind in any one of the careers will make her lag behind in that particular career she says.
She is an amazing actress with too many lineups of projects awaiting for her.
Her upcoming project is movie " Jidda" Produced by the known person Sanjay Yadav, known as owner Yadav mandai of Kurla West(Mumbai).
The movie "Jidda" is a biopic on the producers life and the hurdles of his life. The movie has also casted the fame actor Nitish Chavhan who has been working in Lagir jhala Ji serial of zee Marathi.
Actress Shreya Kulkarni has to struggle for 5 long years in film line out of which she counts 3.5 years into Pune and 1.5 in Mumbai.
She will be settling herself in Mumbai for the rest of her life.
Mumbai is her birth place and her work place as well she says.