Alessia Tresoldi: model, Influencer and now into a film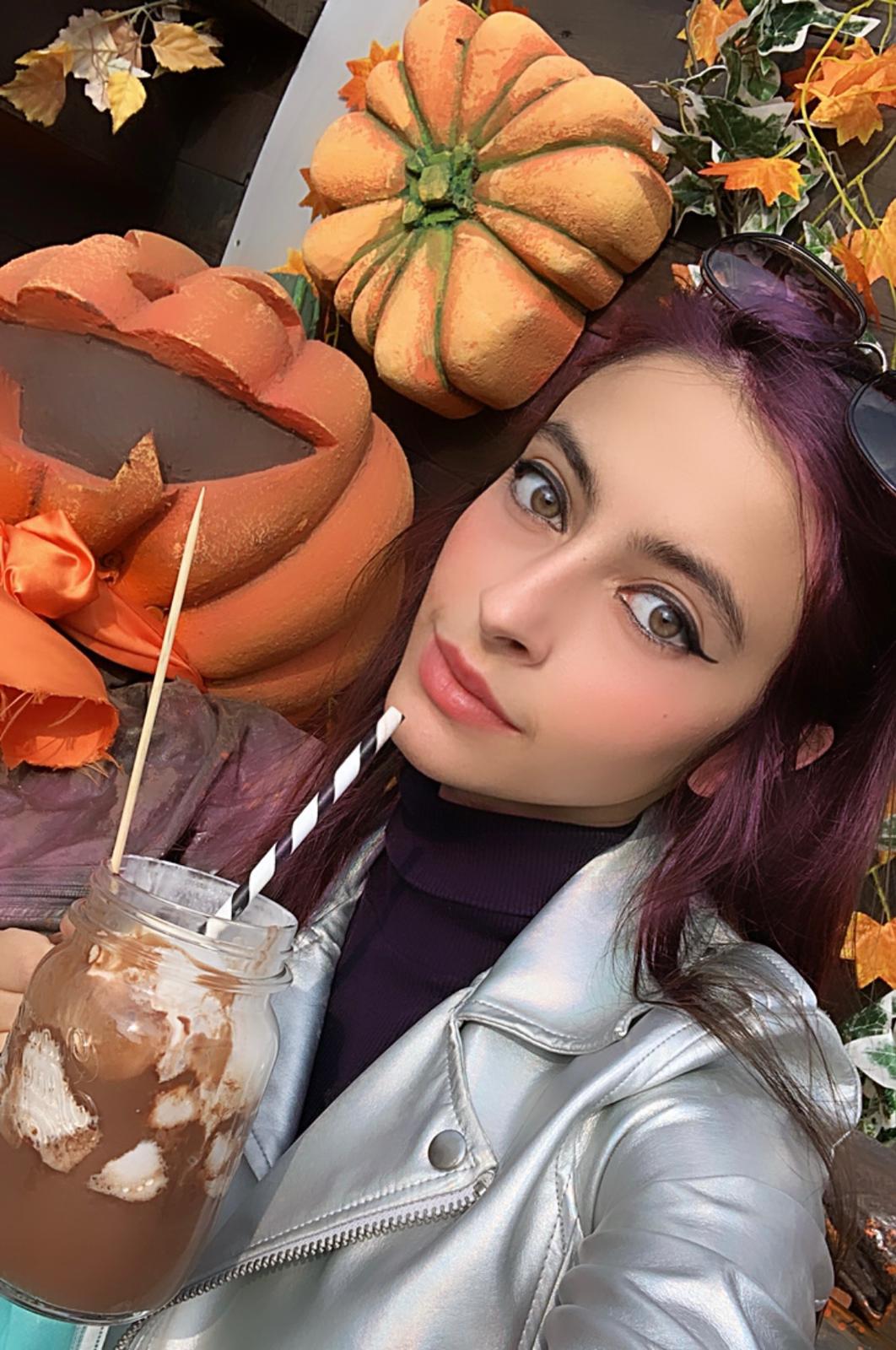 Alessia Tresoldi know on Instagram as Alefe24 enchants everyone, the beautiful Alessia young Italian influencer and model with an Instagram profile that has almost 200 thousand loyal followers, she is a fresh and beautiful girl, never vulgar, able to capture the interest of many young people.
We asked her what is the key to her success: "being myself" she replied, "I always try to keep in myself a little bit of that little girl who paraded with the balloon in her hand and a big smile at the age of 4" her first step into the world of fashion. Many commitments and goals between university and entertainment world, she recently took part in a film called Reverse which sees her in the role of an influencer, a role that fits her perfectly.