Ali Ciwanro – the young poet from Germany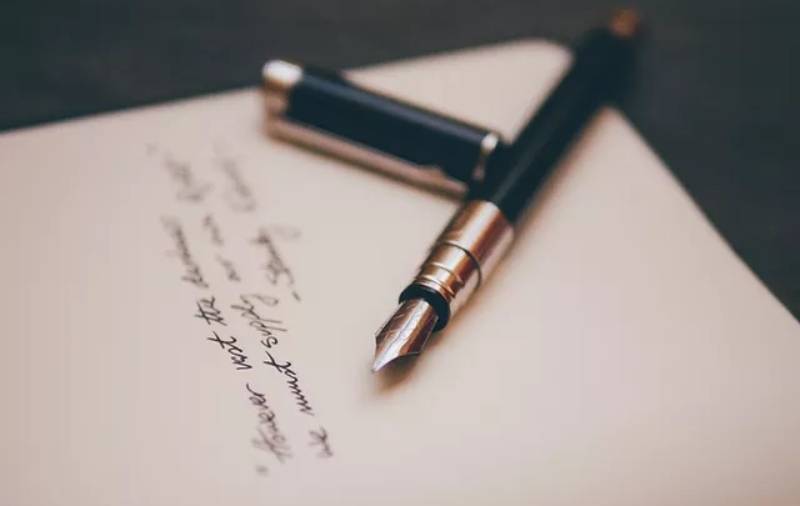 Ali Ciwanro is a master wordsmith who has been writing lyrics for songs since he was a child in grade school. To vent his frustrations, he turned to song writing, which turned out to be a way for him to turn his bad situation into something amazing. In Gelsenkirchen, Germany, he was born on November 25, 2001. So far, he has worked on two projects that have been certified gold. Since then, he's worked with a lot of German artists, and an American artist on a full-length album.
In his current work, Ali Ciwanro collaborates with musicians who want to make a more personal connection with their fans. He prefers to go into a quiet place where he can let off some steam. His writing process consists of him writing down everything he's thinking, feeling, or seeing. After he's opened up, he adds his similes and multisyllabic rhyming chains to his writing to make it a hit. It's important to him that people know that he is an artist who has a heart and makes music about things that make him happy.
In terms of morals, the young artist learns a lot from his father. As he journeys into the music business, he makes sure to implement the moral principles he learned from his father. In terms of music, PA Sports and Eminem are two artists that he likes a lot. PA's music was so good that it swayed the young man and made him fall in love with it. Also, it was Eminem's success as a rapper that made the artist want to keep getting better at his art.
Ali Ciwanro, a great songwriter, doesn't like to think about whether or not his songs would be popular in today's music market. He has a lot of exciting projects planned for 2022, and he can't wait to show everyone.