Alok Jha: One of the youngest Digital Marketer and founder of "Forever Digital" guarantees growth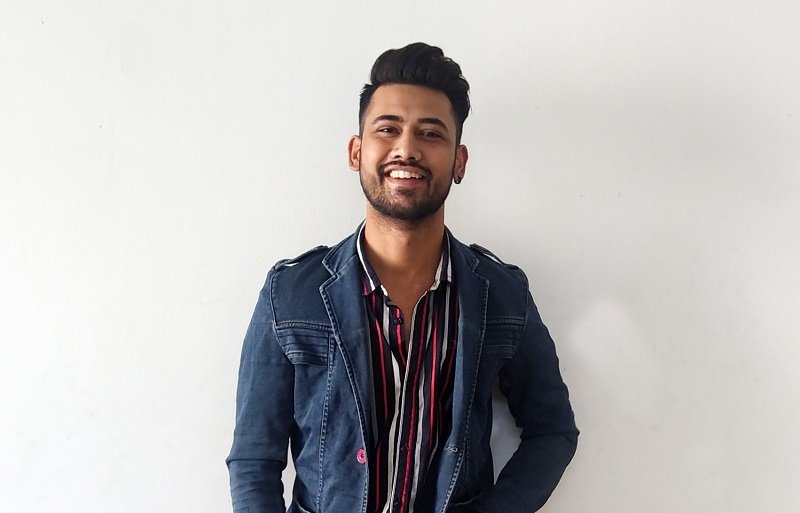 One of the fields which have come to be trending these days is Digital Marketing. Digital marketers are getting new clients as the Indian Digital Marketing industry is worth 6.8 billion USD with 374 million smartphone users. With the increase in demand for the good digital marketers, Alok Jha is making his own space in the industry.
Alok says that the technology is changing rapidly and you need to maintain your speed and creativity with that. One of the major aspects of the Digital Marketing Industry is SEO. Google keeps changing its algorithm, and so it is necessary for the companies to learn new strategies. His company Forever Digital is one stop destination for such needs. He himself is a specialist in Instagram marketing. What sets him apart from the crowd is that he knows how to address a problem and finds its solution just seamlessly.
Alok Jha who is also known as "Forever Alok" in his friend circle and the Digital Media space. On asking him about his decision, he says "I never really had thought about making career in this space but once I got in, the support and love was tremendous and I was making pretty decent money so I thought why not continue this?" He further adds that he loves trying on new things and learn how to do things completely different from the way others do. That is his recipe for success. He hesitates on talking about his net-worth but our sources tell that his company Forever Digital's annual turnover is in millions.
"The idea is to work hard, help the people in need and party harder" says Alok flaunting his boyish charm and authenticity in his voice is enough to tell that Forever Alok is a true value giver and a success story.