America's Top Interior Designer Steven La Fonte is giving his Chic work in Fort Lauderdale and Miami.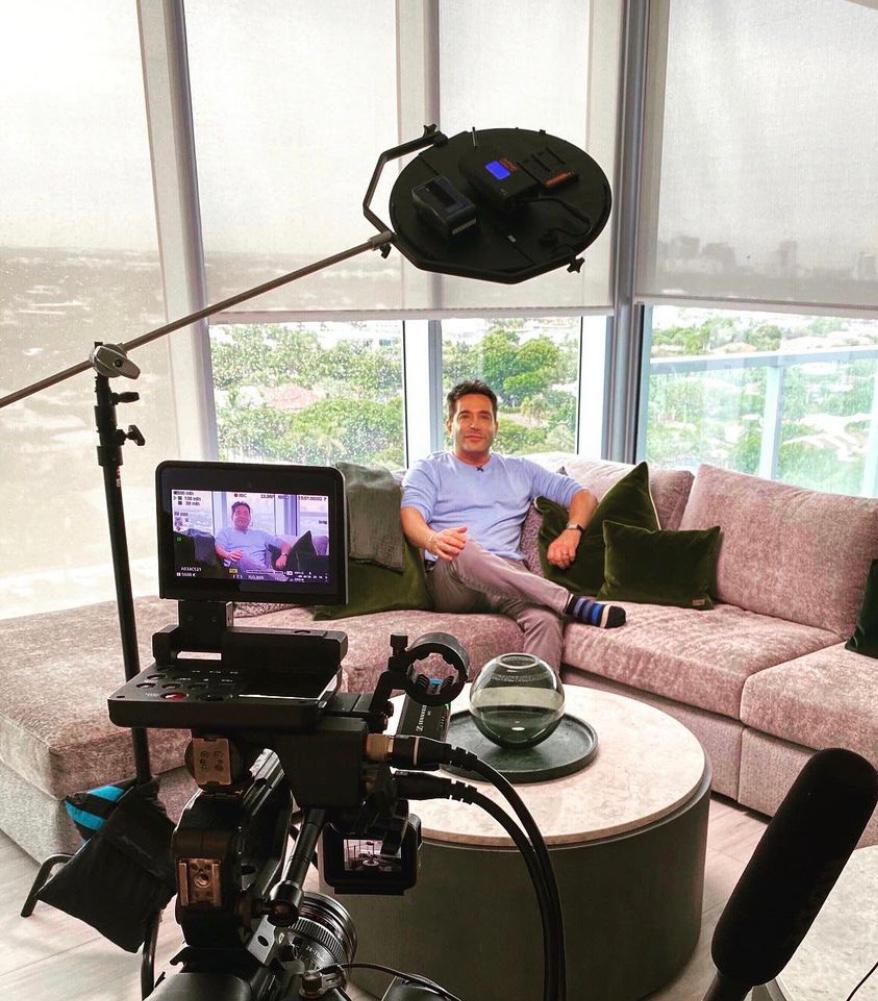 There are specific attributes of a profession, and one has to catch hold of them to work efficiently and grow in that business. We feel the interior designer is a profession of high esthetic value and beauty.
With years of experience, Steven La Fonte from Manhattan has given stunning designs to his clients. It has been three decades, and he is still the same most reliable in the business as an Interior Designer who is never behind with new trends, technology and comes up with a modern and chic design all the time. His innovative and chic designs have helped him work in the most significant projects going around in America.
He is an Interior designer of Manhattan who is regularly given some stunning pieces of Interiors to the world. To do this for more than three decades needs exceptional talent, passion and really creative and also a visionary mind.
Today we all know that competition is building up in this field too due to Social media platforms and all but to compete against this Ace Interior Designer is not easy. He is just class apart because he always comes up with pieces which are original and picture-perfect for the place he works.
Steven La Fonte comes in as the first Interior Designers who are working for a long time in the Interior designing field in America. He is currently working on eight different projects in Palm Beach, Fort Lauderdale and Miami ranging from $4 million – $30 million.
Steven La Fonte comes in the list of the famous interior designers who give there to celebrity clients, best product lines, and significant projects in America and around the places. He has distinct specialities and techniques, which is helping him make a mark in this lucrative and glamorous industry. He continues to influence the way people live and decorate in America.