Startup
An initiative to spread smile | Awra beig – young MUA trying her hand to celebrate women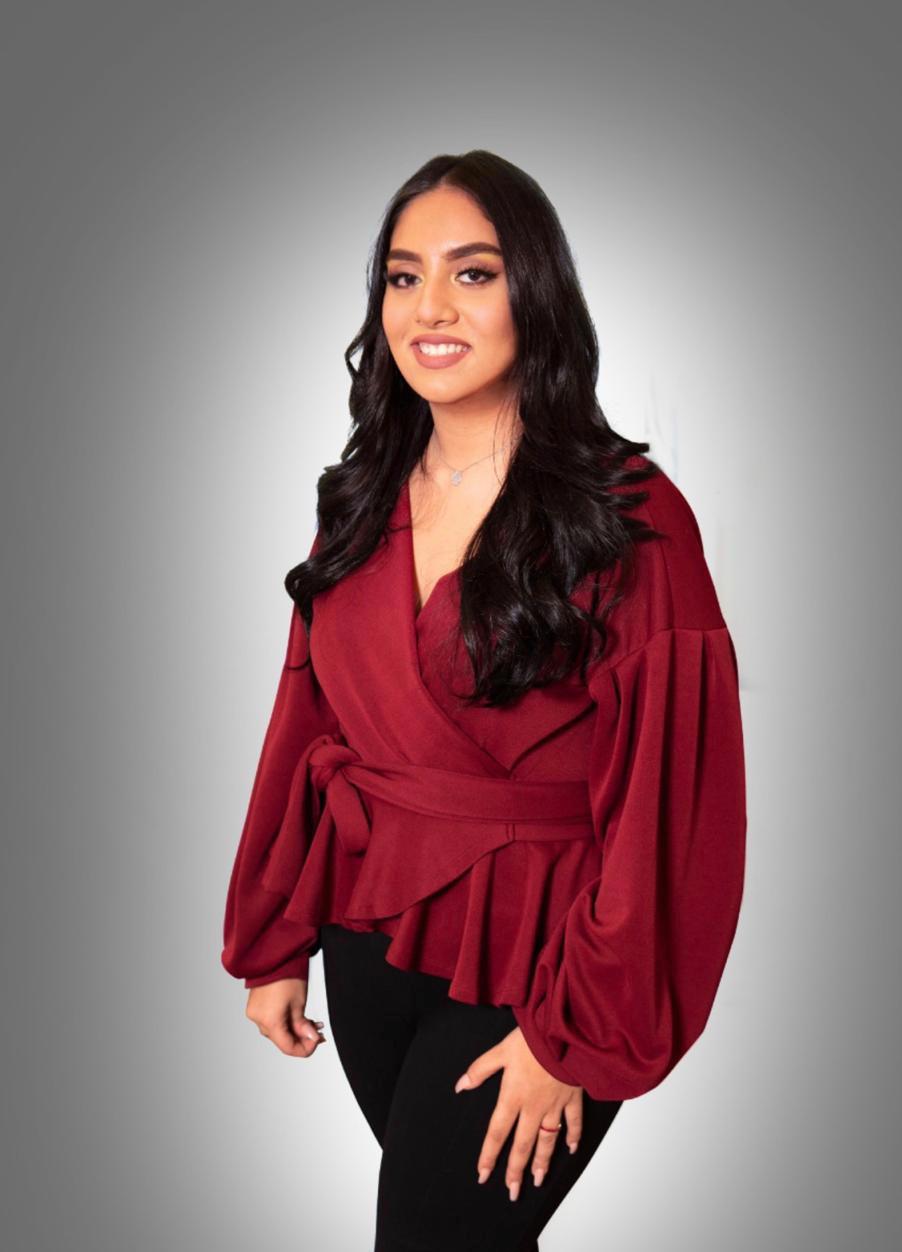 The world is going through really tough times and the front-line workers are at a greater health risk and having a hectic tiring schedule as well. Amid this tough times there are some creative and intellectual youngsters who are working for the betterment of mental and physical well being of the frontline workers. Arwa beig , an Indian American who is currently living in Dubai is doing an initiative to boost moral and make the lives of frontline workers a bit more happier .
The young enthusiastic mind of awra beig made her do the outstanding start up in which she is giving make over to the frontline nurses and doctors ,who are responsible for every life saved on the earth right now. The Idea of bringing a glow and smile to the god sent warriors , came to awra beig , as she
was planning to celebrate her twentieth birthday this year. Instead of throwing a disco party , awra decided to come with an initiative that brings positivity and smile for those who really deserves the magic in their lives.
This story started with the initiative #Arwasbeautybelief , this hashtag intended to give beautiful makeover to the frontline workers by the young girls. With the help of her friends she was able to create an amazing get together just the sake of those smiles which she got as a return present from her guests.
Awra feels that it's all about celebrating and respecting the women around us. She believes that beauty is from within and make up is a way to enhance your beauty. Talking about her journey till now she says that it all started when she was just 17 and a breathtaking phase came into her life. Awra's mom was diagnosed with cancer but the best part even in bad times was that whenever she gave a makeover to her mom after chemotherapy , her mom felt really beautiful and confident. This was the incident that made her learn makeup more generously , so she decided to pursue a degree from London in 2019.
"In today's day and age, doctors and nurses are the true living heroes. They work timelessly and selflessly helping others. I want to celebrate them," says Awra beig. She wants to encourage and support the women around her and wants to add on a beautiful smile to every woman's face, she meets.