An Introduction to Mr. Priyanshu the richest entrepreneur at the age of 19 years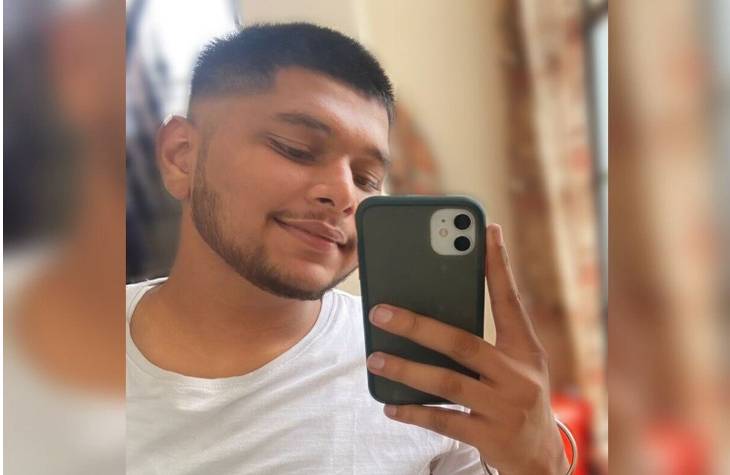 Priyanshu Biography, Net worth, Early Life, Career, Family
Priyanshu Singla is the Founder of "Fight For Nation" NGO as well as the founder of startups Storebudy, He is currently working on his new startup which is Blloro (A production and celebrity event organizing Business). He is one of the richest and youngest entrepreneur
with a net worth of $10 million. Priyanshu's first entrepreneurial experience was as founder and CEO of Storebudy Pvt Ltd, which helped introduce many new startups in the Indian market.
Mr Priyanshu Biography
Priyanshu was born in Patiala, India on 27 Dec 2002.he had passed his high school in 2020 and currently he is a part time student in Lovely Professional University completing his undergraduation in Bachelor's in computer application. Before starting the Storebudy he has worked in various startups and he is a volunteer as well.
To know more about Mr Priyanshu singla please have a look at the table below.
| | |
| --- | --- |
| Name | Priyanshu |
| DOB | 27 Dec 2002 |
| Age | 19 Years (As of 2021) |
| Birth Place | Patiala, India |
| Profession | Founder of storebudy and fight for Nation |
| Religion | Hinduism |
| Nationality | Indian |
| Hometown | Karnal, India |
| Mother's Name | Mrs. Neena |
| Father's Name | Mr. Sushil kumar |
| Marital Status | Single |
| Educational Qualification | Doing Under Graduation(As of 2021) |
| Hobbies | Startups |
Priyanshu Singla Personal Life
Mr Priyanshu is a very kind hearted person .He always tries to help others whether in the case of money or any other kind of help . Priyanshu always supports the new startups to grow , his main focus is on how to satisfy their customers, not on how to make more money. This is the key point which people like in him. Moreover, as I mentioned above he is doing his Graduation in Bachelor's in computer application
Do you know? Priyanshu is currently studying in deakin university as a credit transfer system by Lovely Professional University
Let's have a look at a few more facts about the Founder & Managing Director of Fight For Nation
Mr Priyanshu is the founder of Blloro a growing startup
He is the owner of Singla's budy group of Business Pvt Ltd.
He is working as a volunteer under his own NGO which is also growing with a good pace
Priyanshu is supporting new and young entrepreneurs in growing their business. You should also contact him if you wish to do so .
His Social Media
https://www.instagram.com/mr_priyanshusingla/
https://twitter.com/priyanshu_real
www.linkedin.com/in/priyanshusingla