Andrew Chirico: The Young CEO Disrupting the Digital Marketing Industry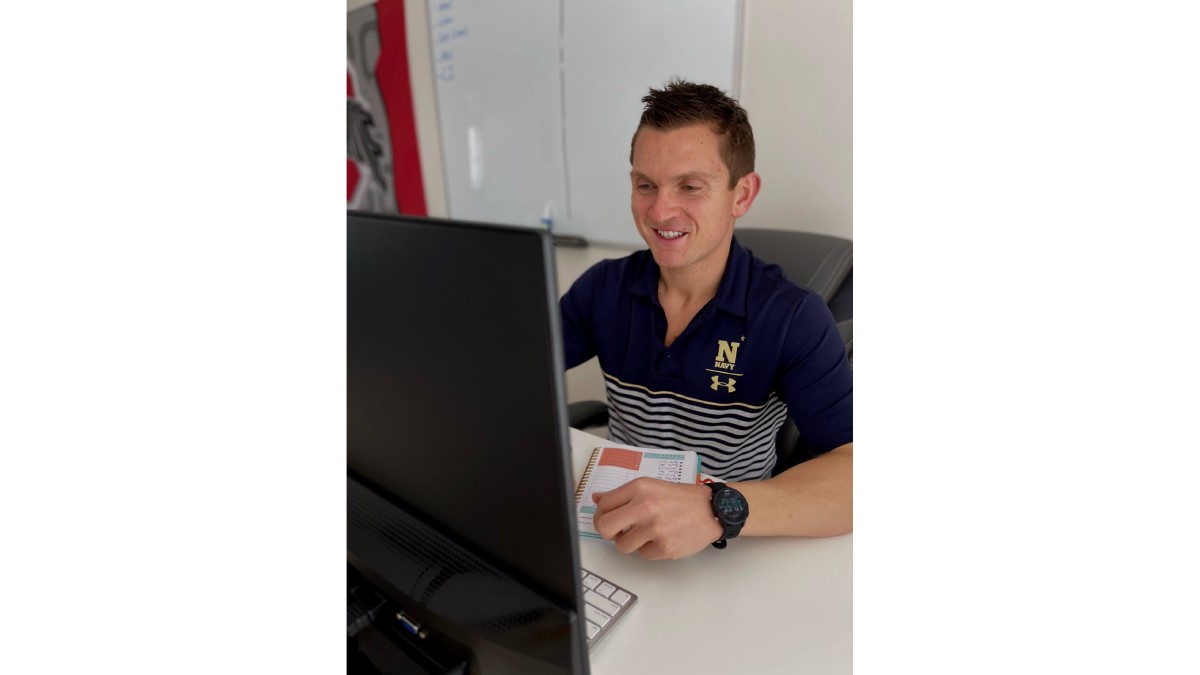 Andrew Chirico is a driven and dynamic individual who has made a name for himself in the world of digital marketing. Born on June 4th, 1996, in Rockaway, New Jersey, Andrew has always been fascinated by the power of marketing and its ability to influence people's behavior. Over the years, he has honed his skills and become an expert in the field of digital marketing.
Andrew completed his degree in business and marketing from Washington College, where he gained a solid understanding of the principles of marketing and the latest digital marketing strategies. After graduation, he started his career and move to Nashville, Tennessee as a digital strategist at Taziki's Mediterranean Cafe, where he helped the company grow its online presence and increase its customer base.
In 2018, Andrew founded his own digital marketing agency, Running Digital Group, with the goal of providing businesses with a full suite of digital marketing services. Under his leadership, the company has grown rapidly and become one of the leading digital marketing agencies in the country.
At Running Digital Group, Andrew and his team provide a wide range of services, including lead generation, website development, Google and social media advertising, content development, SEO, and more. The company's goal is to help businesses of all sizes achieve their marketing objectives and grow their customer base.
Andrew is a true digital marketing expert, and his work has helped his clients achieve remarkable results. His approach is always customer-centric, and he takes the time to understand his clients' businesses and their marketing goals before developing customized strategies that are tailored to their specific needs.
Andrew's success is a result of his hard work, dedication, and passion for digital marketing. He is constantly learning and staying up-to-date with the latest marketing trends and strategies, which enables him to provide his clients with the most effective marketing solutions.
Outside of work, Andrew is an avid traveler and a fitness enthusiast. He enjoys exploring new places and meeting new people, and he believes that his travels have helped him gain a broader perspective and a deeper understanding of different cultures and people.
In conclusion, Andrew Chirico is a talented and accomplished digital marketing expert who has achieved remarkable success at a young age. His dedication, hard work, and passion for marketing have helped him build a thriving business and make a positive impact on his clients' businesses. Andrew is a true inspiration to young entrepreneurs who are looking to build successful businesses in the digital age.