Aron G Lofton's Real Estate Venture Reaches High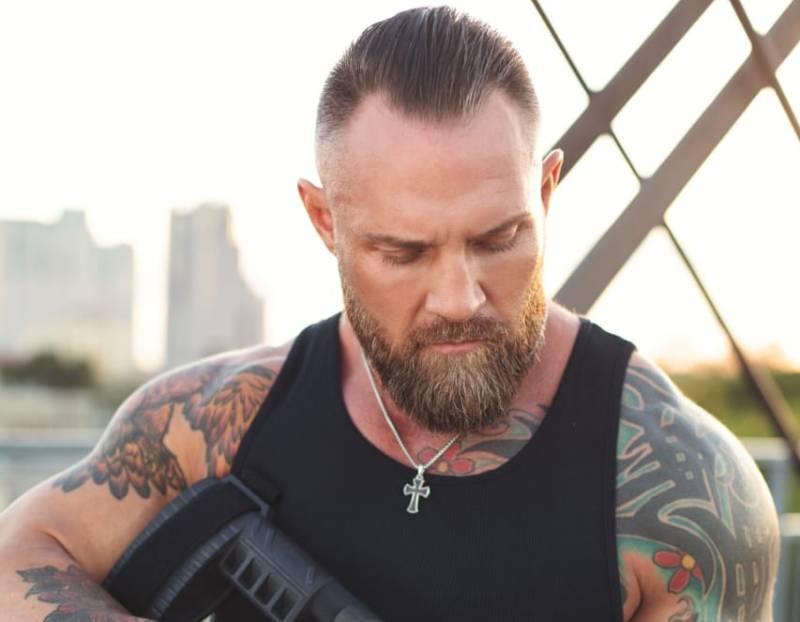 In modern times, real estate is quite a profitable business to get into. It is the buying, selling and renting of land, buildings and such properties for purposes like housing or for commercial use. By the term 'development and growth', we understand the rise in facilities to be provided to the common people. In order to create such facilities like malls, hospitals, refreshment parks and more, one needs land and a company to help build them. Even businesses, from the small ones to the medium sized, require affordable rooms for turning them into an office space and setting up their agencies formally.
They also use large rooms for storing different products, commonly known as a warehouse. People including working professionals, students and laborers require a small area or a room for rent at low costs when they shift to a different location away from their houses. All of these reasons have attracted entrepreneurs towards the real estate business and it is currently rising at a very high rate.
Aron G. Lofton is one such entrepreneur who raises equity to develop real estate in Mexico and in the United States. Born and raised in Tulsa, Oklahoma in 1978, Lofton currently resides in San Antonio, Texas and has been there for the past 12 years. Before joining the real estate business, Lofton was a mixed martial arts (MMA) fighter. He fought professionally for six years and for three years he was famous for being at the top of the leader board of the best MMA fighters around the world.
According to Lofton, it is important to appreciate the struggles of life. He believes this to be the best part of his job and enjoys the process of growth. He also makes it a point to surround himself with like-minded people and successful entrepreneurs who inspire him to keep working hard every day. His venture is running on profitable margins and people have begun trusting him for big projects. He has earned this trust through his dedication towards his work and unconditional effort that he has put over the past years.
His future plans are set with his upcoming projects that include a 35 million luxury condo project and Acapulco, a 40 million senior living centre project in Cabo San Lucas, a 44 million retail centre in Frisco, Texas and a 67 million senior living facility in Arlington, Texas. It will be soon possible to thank Aron G. Lofton, not only for his hard work as a real estate entrepreneur, but also for his dedication to building up the society we live in.