Ricki Manahan on Being a Major Catalyst in the Real Estate Scene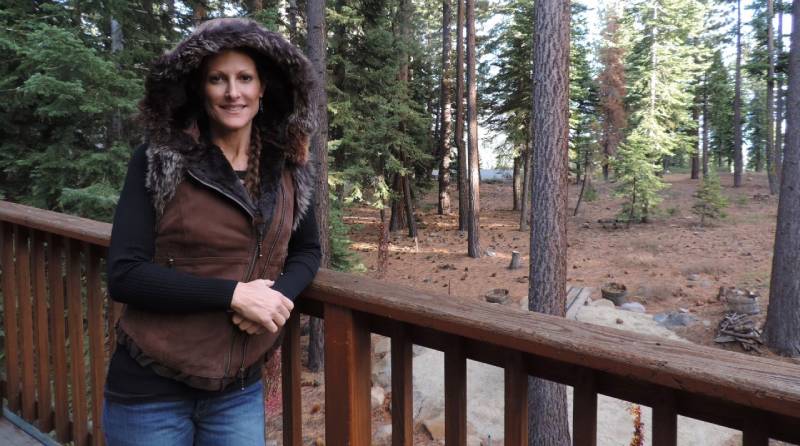 Dominating a particular field is an art that not everyone gets to master. As a matter of fact, only those who are well-equipped in terms of skills, mindset, and resources can make it to the forefront of their chosen trade. In the case of Ricki Manahan, a leading authority in the world of real estate, it is shown that achieving success requires having the right combination of passion, grit, and determination. Today, this brilliant luminary is creating significant waves in the industry with her purpose-driven efforts and indomitable spirit.
As someone who has always been passionate about her line of work, Ricki Manahan already knew that she would make it to the top. Immensely fueled by the desire to turn her visions into reality, she worked day and night to get to where she is right now. Having gained recognition for her unwavering commitment and unparalleled professionalism, she continues to raise the standards for all other industry players in the real estate scene.
Getting a house or any other real property is one of the milestones that any person would want to reach in their lifetime. In fact, finding the right real estate agent is a crucial step in the process of getting one's dream home. For this reason, Ricki Manahan took on the challenge of helping prospective homeowners and property owners in their respective journeys.
Proving to be an unstoppable force in her field of endeavor, this multifaceted individual is a reputable entrepreneur, negotiation champion, strategic marketing specialist, and real estate powerhouse. On top of that, she is also recognized for her unwavering passion, relentless drive, extreme precision, and incredible track record.
Heavily determined to share her vision with the world, Ricki Manahan serves as a facilitator of success for many entrepreneurs and businesses across the globe. Proving worthy of her reputable standing, she continues to help thousands of individuals who are looking for properties across Nevada County, California.
In an interview, Ricki Manahan spilled the deets about her success. She also talked about some of the things that set her apart from her competitors. "I am a quick study. Once I understand what my clients' goals and key attributes are for their vacation or primary home, I will do everything in my power to find properties on or off the market until I find the perfect solution," she shared. "I personally change the market in neighborhoods in a positive way. When they say it can't be done, I just tell them to watch me work," she added.
In the early years of her entrepreneurial journey, Ricki Manahan was able to establish several new companies of her own while she raised five successful children. As soon as she found her pace, she applied her creativity, cutting-edge technology, and innovative business development skills for private and public corporations and her own real estate business.