Blunders To Avoid While Starting An Online Business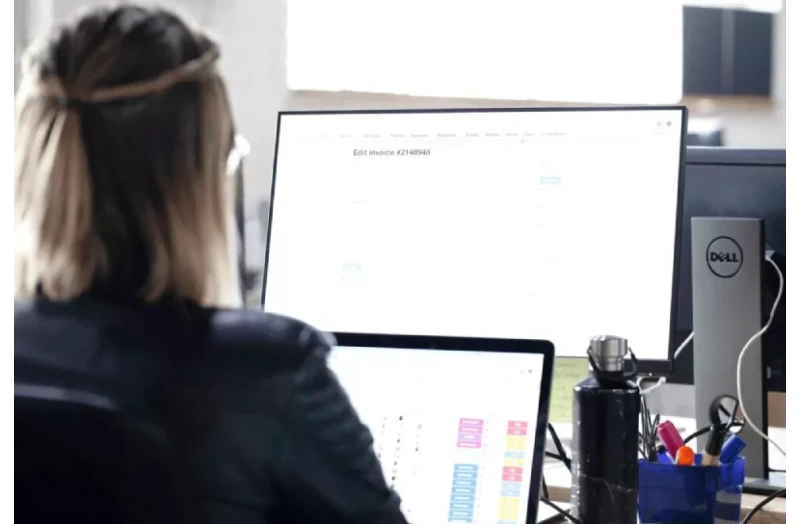 Did you know that 20% of small businesses in the US fail within the first 2 years of operation and almost 50% cannot sustain beyond 5 years? So what are the mistakes that entrepreneurs make which cause such losses?
In this article, we shall tell you the common blunders that business owners make and which mistakes you must avoid when you start an online business of your own.
1. No proper plan
While it's true that right, in the beginning, almost no entrepreneur has a sure-shot plan, you still need to have something in mind. Performing without any kind of prior planning will simply land your company in a mess.
Even if you don't have a 20-page plan, you should have a fair idea about which customers to target, what your marketing strategies will be, and how much people are willing to pay for your products. From there, you can progress gradually.
2. Not filing for legal structures
The second mistake business people make is not registering their business with the appropriate authorities. Picking the correct business entity and protecting your intellectual property rights are some of the basic duties that you must be aware of.
If your company isn't registered, you might land in legal and financial trouble and the entire organization may even get shut down. In order to protect yourself, your employees, and your business, ensure that your legal formalities are all in order.
3. Not worrying enough about money
No, we don't mean being obsessed with your funds or sales; just that you need to keep a track of where you invest and how much you invest, as well as the returns that you're fetching. Be optimistic, but not so much that financial matters are of no concern to you.
Many companies often run out of money before they start making any. So if you feel that your company might face the same, take precautionary measures quickly.
4. Being afraid of failure
No entrepreneur wishes to fail but this is a harsh truth you must be prepared for. As the saying goes, "failure is the key to success". It's fine to fall down but don't stay that way. Learn from your mistakes and see where you can improve.
The biggest mistake you can do is to give up because of a setback. Jumping into your fear not only makes you more experienced but also increases your confidence. How you pick up after failing and drive your business forward will determine a lot of things regarding the future of your company.
5. Giving away too many freebies
Giving free items or freebies is a great way to attract new customers but keep it to a certain limit. If you give more than what you can afford, your company will run into a loss.
If your organization has just established itself and there aren't many freebies to give away, you can go for alternate options like giving a free e-book, recipe instructions, or free tickets to a webinar. These things won't cost you any money but can attract many customers.
6. Doing everything yourself
Even if you're the CEO or the leader of your company, you can't do every single job yourself. A common misconception that most leaders have is that they need to take care of everything that goes on in the office.
Remember, your job is to oversee everything, not jump right in whenever you see a job that is to be done. Assign tasks to your subordinates and try streamlining the work. Find trustworthy partners and collaborate with them.
7. Not having SEO strategies
If you have an online business, you need to have proper SEO strategies to appear at the top of search results. Taking help from a high-quality SEO service provider can be of great help.
Take care of important metrics such as the keywords and phrases most commonly used, the bounce rate on your website, domain authority, and page speed. Not having SEO strategies can make you lose customers instantaneously.
Over to you…
When you take charge of an online business, these are the seven most important blunders you need to avoid at all costs. A successful startup isn't built by a single person- it takes an entire team of dedicated workers.
So surround yourself with other entrepreneurs and experts who can lend you valuable insights. But remember, different companies have different strategies; there's no "one size fits all" here.