AustinTheManager Is Thriving In Multiple Avenues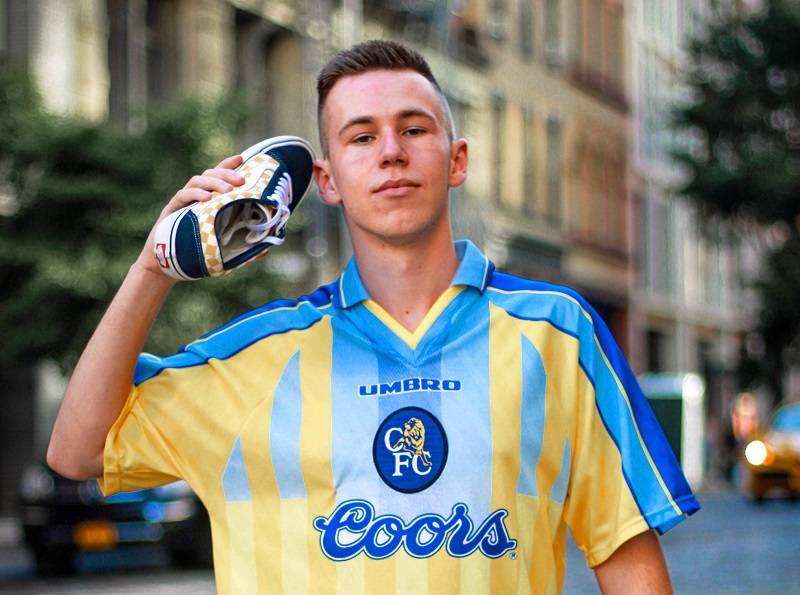 Today's world moves a lot faster than it ever has before. Now is the time to take the obscure route to success with more avenues for work and opportunity than ever known previously. A great example of this is AustinTheManager. By moving and thinking outside of the box, AustinTheManager is using his own knowledge to push the boundaries in social media, the music industry, and the crypto investment world.
''Don't wait for an opportunity, create it. The basis of my knowledge is from youtube and reddit. I have created a resume in a field that I did not go to school for and built my qualifications off of opportunities I created from nothing. I now have companies approaching me and asking for help building their brands and artists in my DMs because they know I am the go-to guy. This is all because I created an opportunity for myself, instead of waiting for the opportunity to come to me.'' Austin stated.
By finding his own path and his own success in ways that may seem unconventional, AustinTheManager has granted himself the opportunities to work alongside others who share the same vision as him. Whether it is about success through financial options or success through music, Austin works to create the best relationships, music, and life for himself. With lots more to come from Austin, be sure to follow and listen to his music as we and his fans patiently wait to see what is to come next for Austin.
Be sure to give the newest project from AustinTheManager, his EP Archives, a listen through on Spotify here and you can check out and keep up with AustinTheManager daily on Instagram here, watch his personal YouTube channel here, as well as watch his TikTok channel, here.