Quick, Non-Surgical Facelift: Courtesy of Dr. Simon Ourian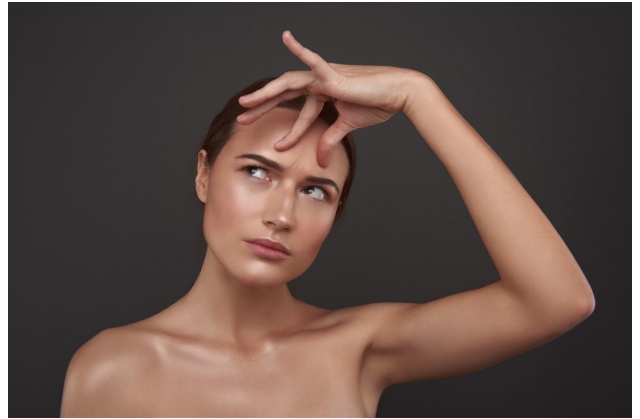 Meta description
Dr. Simon Ourian's Non-Surgical Facelift using his curated Neustem filler is the minimally invasive procedure you've been wanting!
Cosmetic surgery continues to be extremely popular, with an average of 17.7 million procedures happening each year. Facelifts are one of the most common procedures, but many patients are opting for non-invasive options instead of going under the knife.
Dr. Simon Ourian at Epione Beverly Hills has developed a non-surgical facelift utilizing a variety of techniques. In under 45 minutes, patients walk out of his office with visibly lifted and improved skin.
If you're interested in receiving an instant non-surgical facelift that gives you immediate results, read on for more information.
What is a Non-Invasive Facelift?
As people get older, their faces begin to show signs of aging. While there are many anti-aging creams and skincare products available, not all of them can help you achieve the results you desire.
Non-invasive facelifts help turn back the clock, giving you a youthful and rejuvenated appearance.
Additionally, facelifts can:
Tighten loose skin
Smooth out fine lines and wrinkles
Improve definition
Balance out shape and volume
One thing that may hold someone back from getting a facelift is their fear of being cut. Facelifts also require a long recovery time. There are no scalpels used in non-invasive facelifts.
The benefits of a non-surgical facelift include:
Minimal discomfort
Fast and convenient
No general anesthesia needed
Minimal downtime
You can achieve your aesthetic goals with a far easier procedure than a traditional facelift.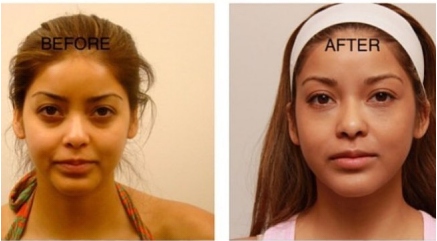 How Does the Process Work?
When you book an appointment with Dr. Ourian's office, one of his highly trained technicians will work with you to determine the treatments you need. Each non-surgical facelift is tailored to fit each patient. Several elements are used to add balance and volume to your face while smoothing and tightening the skin.
Some techniques that are used include:
Laser energy
Botox
Fat injections
The Neustem fillers were specially designed and trademarked by Dr. Ourian. They're made mostly from hyaluronic acid, something your body naturally produces. These fillers help give your skin a youthful glow by using a natural ingredient.
Every treatment is strategically chosen to give you the best results possible. You'll notice around 50% of your results immediately with maximum results appearing a few months after.
The best thing about the non-surgical facelift offered by Dr. Ourian is the fact you can achieve amazing results with no downtime. You can return to work or other normal activities immediately after.
You may experience some minor swelling or redness around the injection sites. That will disappear within a few days.
With a non-surgical facelift, specific areas of your face are targeted. Dr. Ourian uses specific techniques in those areas in order to give you maximum results with as little discomfort as possible.
Book an Appointment With Dr. Simon Ourian Today
There's no time like the present to book an appointment for a non-invasive facelift. Rejuvenate your face and get back your youthful appearance without having to go under the knife.
Contact Dr. Simon Ourian's office today to book an appointment.