Tummy Talk: Your Guide to Dr. Simon Ourian's Nonsurgical Tummy Tuck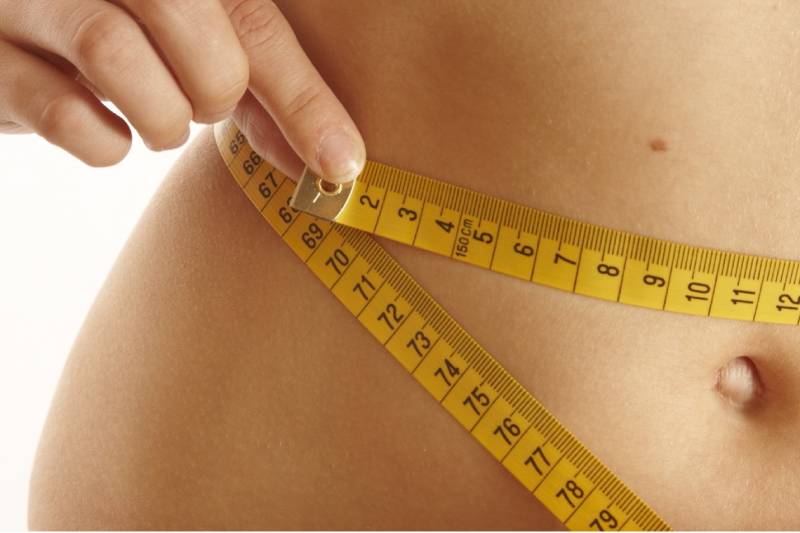 If you are on the hunt for your ultimate guide to Dr. Simon Ourian's nonsurgical tummy tuck, we've got your back. Find out what you should know here.
One undesirable side effect of the pandemic and all of the stress it entailed for many people has been an unexpected weight gain. In fact, almost half of all Americans admit they experienced some sort of weight gain over the past 18 or so months. As the world—and our social lives—begin to return to normal, many people are looking for ways to look and feel better.
If you've been finding it difficult to shift those last few pounds or achieve the body type you aspire to, there are some procedures you can look into. A tummy tuck is an effective procedure to have in these cases, however, for some, it may seem too invasive. If getting the results of a tummy tuck without going under the knife sounds appealing to you, read on to learn more.
The Nonsurgical Tummy Tuck With Dr. Simon Ourian at Epione Beverly Hills
Dr. Simon Ourian is famous for serving as a cosmetic doctor to the biggest and brightest stars in Beverly Hills. However, another thing he is well known for is providing pioneering procedures that are non-invasive unlike their traditional counterparts. This is exactly what he's done with his nonsurgical tummy tuck.
Like a standard tummy tuck, this procedure aims to tighten and refresh the sagging skin around the stomach to give a more smooth and youthful appearance. It's a great option for those who have hard-to-shift excess skin after losing weight. Or due to natural aging.
It's a popular treatment option among the celebrity set. The non-surgical tummy tuck first came to prominence when Kim Kardashian opted to have the procedure done following her weight loss in 2016. The star shared the process on Instagram.
The treatment itself uses HD ultrasound RF technology to tighten loose skin. Results can be seen between four and twelve weeks following the procedure. However, multiple sessions may be required for best results.
Advantages of the Nonsurgical Tummy Tuck
The nonsurgical tummy tuck offers a number of advantages over its more invasive alternative. This procedure, unlike a traditional tummy tuck, doesn't involve any anesthetic, incisions, or lengthy recovery times. It can be completed in as little as 30 minutes and recovery is almost immediate.
This treatment represents a less invasive option and as such comes with less of the risks involved in undergoing surgery. It is also a more affordable option and less painful than a surgical tummy tuck. This makes it a popular choice for those with busy schedules who can't afford to spend the downtime associated with surgical procedures.
Could the Nonsurgical Tummy Tuck Be for You?
If you're interested in having a flatter more taut stomach without undergoing surgery, then Dr. Simon Ourian's nonsurgical tummy tuck could be for you. If you're interested in learning more, you can get in touch with Epione Beverly Hills to discuss setting up a consultation. Explore your options and take the steps toward getting the body you want today.