Let Dr. Simon Ourian Help You Win Your Battle With Cellulite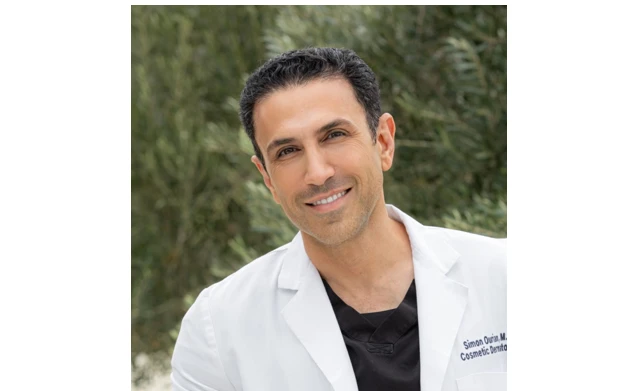 Cellulite is a condition, found in the majority of women, where the skin takes on a dimpled quality resembling an orange peel. Cellulite can appear anywhere but is most often found on the hips, thighs, stomach or abs – all the areas that show during bikini season.
Cellulite happens when fat cells push up on the skin while connective cords pull down. The result is an uneven contour that makes the skin look lumpy. Although cellulite is often associated with being overweight, the reality is that weight is only a minor mitigating factor in the appearance of cellulite. In fact, women who are thin and fit are almost as likely to have cellulite as heavier women.
A healthy diet and regular exercise can sometimes help reduce cellulite, but DNA plays a far greater role that lifestyle. Because of this frustrating reality of cellulite, the Epione in Beverly Hills, California made the addressing of the science of cellulite removal one of its priorities. It is now an area of expertise at the clinic. With Dr. Simon Ourian at the helm, Epione is always on the cutting edge of cosmetic dermatology technology and his approach to cellulite removal is no different.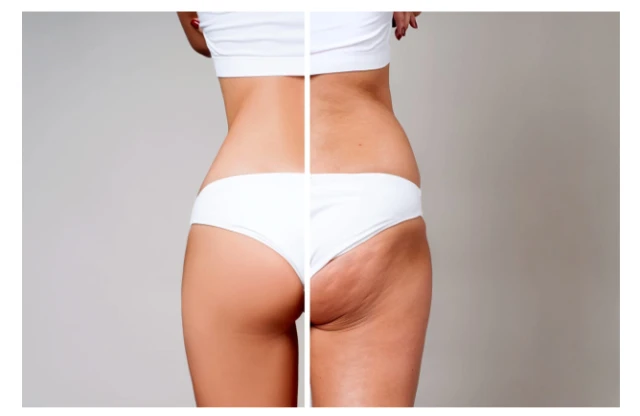 Cellulaze has been the generally chosen method for cellulite removal at Epione Beverly Hills. By making small incisions in the troubled area, fat is melted and the area is re-contoured to develop the appearance of smooth skin.
While Dr. Ourian's clients have been highly satisfied with Cellulaze, Dr. Ourian has continued to seek out treatments that are less invasive and non-surgical. With the availability and effectiveness of ultrasound for other treatments, Dr. Ourian has begun using this approach for the removal of cellulite.
Dr. Ourian's non-surgical approach to cellulite removal combines ultrasound with Neustem dermal fillers. Unlike the incisions required with Cellulaze, with this approach, there is absolutely no invasion of the skin throughout the entire process. All it takes is a powerful laser machine and a couple of injections by the master injector himself.
As a client of Dr. Ourian, you will simply lay down and allow him to circle all the areas that you wish to have remediated. The only thing left for you to do is relax while Dr. Ourian goes over each spot. The process is fairly brief and clients report minimal discomfort. Even more exciting is that the results are proven and highly effective.
Epione Beverly Hills and its medical director, Dr. Simon Ourian are always on the cutting edge of beauty. With clients from all walks of life, Dr. Ourian understands a woman's desire to remain vibrant and attractive at every age and stage of her life. See @SimanOurianMD1 on Instagram to learn more about Dr. Ourian and his latest cellulite removal treatment.