Is Non-surgical Facial Contouring by Dr. Simon Ourian Worth It?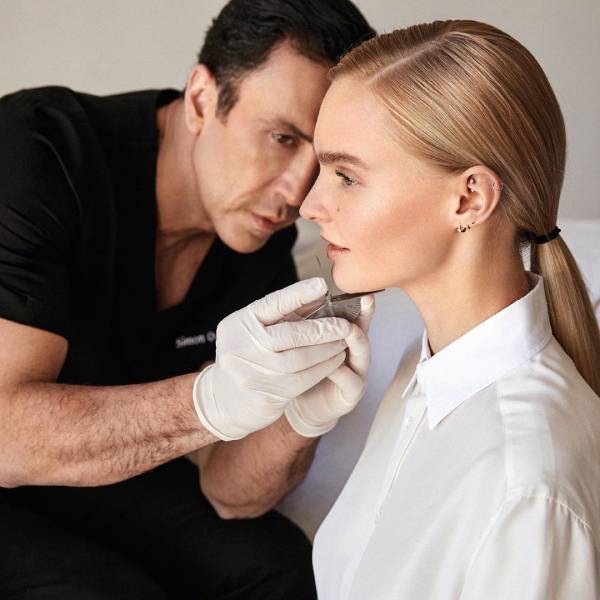 Meta description
Non-surgical facial contouring by Dr. Simon Ourian is taking the plastic surgery world by storm. Is it worth it? Click here to find out.
If you're a fan of Keeping up with the Kardashians, you've probably already heard of Dr. Simon Ourian.
With celebrity clients, including all the Kardashians and Jenners and big names like Meghan James and Lady Gaga, this celebrity doctor has facial contouring techniques that everyone is looking for.
In fact, people have gone so far as to give dermal filler as a Christmas gift!
But is facial contouring worth it? Keep reading to find out!
What is Facial Contouring?
Instead of going for reconstructive surgery, many people are opting for this non-invasive option. It's a very effective way of enhancing your facial features while also reducing the visible signs of aging.
The elastic property of your skin constantly changes as you age. This means it develops wrinkles and begins to sag. Of course, this is easier to see on your face, which is why facial treatments are so popular.
In his office, Dr. Simon Ourian does the facial contouring procedure using Neustem dermal fillers to add dimension to your face. Most commonly, you'll get small injections in your cheeks, chin, and jawline.
With filler in place, the appearance of your face will change, having more depth and dimension.
Benefits of Neustem Dermal Fillers
The most obvious benefit of this treatment type is that you don't ever need to go in for surgery. There are no cuts or scarring and almost no recovery time.
Of course, the speed of the treatment is another benefit that many patients take advantage of. There's no need to book time off work because the procedure itself is very quick.
Pros and Cons
As with all procedures and treatments, there are some pros and cons. Let's take a look at the most common.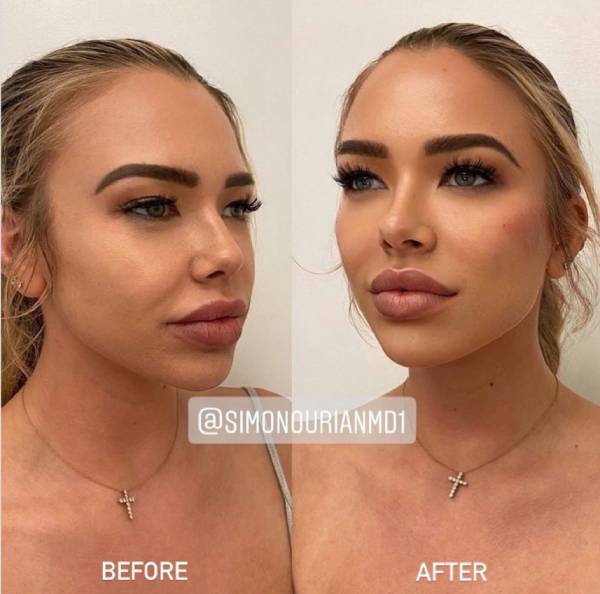 Pros
You'll notice that we've listed the fact that fillers are not permanent under both pros and cons. It's a disadvantage if you want something that will last forever but an advantage if you find you've changed your mind.
Helps you look younger
Non-permanent
Very little pain
Almost no recovery time
Cons
As you can see from our list below, there are few disadvantages to this treatment type.
Fillers are not permanent
Occasional bruising or swelling
Social downtime post-procedure
To further minimize the cons, it is important that you go to an experienced provider such as Dr. Simon Ourian of Epione Medical Corporation in Beverly Hills, California.
Getting Facial Contouring
Facial contouring is becoming an incredibly popular treatment for people wanting to reduce the signs of aging or looking for wrinkle removal. It's non-surgical and boasts quick recovery times, simply enhancing your facial features.
Dr. Simon Ourian is the leading expert in this non-surgical facial reconfiguration technique. Book your consultation today.