Iranian artist Hossein Maher's excellent artwork sees him soar high as one of the best names in the field of arts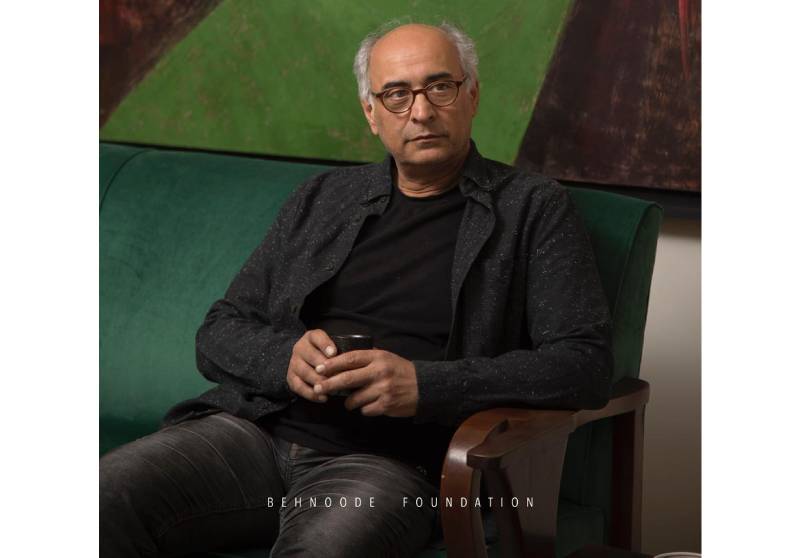 The best way to express beauty is through art. Nothing can beat the essence of paintings as it depicts the true feelings and sentiments of an artist. After all, art is all about bringing out creative potential in the best way possible. In the words of popular artist Hossein Maher, "Creating art can furnish you an opportunity to combat and conquer your fears. It can lead you to your vision." For Hossein, art is more of a spiritual practice that he considers a wonderful way that gives him a fresh perspective about life.
This talented artist was born in Abadan, Iran and has mastered the art of drawings and paintings from Shahab Moosavi. To learn the art and craft of painting, Hossein Maher joined Tehran's College of Decorative Arts in 1975. However, the artist through his artistic paintings has left the audience in awe of his excellent work. To learn painting with an in-depth experience, the artist went on to take mentorship from his professors Hossein Kazemi and Bahman Boroojeni. Once he learnt it thoroughly, the artist taught painting at the same college where he pursued his studies.
Always ardent to gain knowledge, Hossein Maher enrolled himself for new courses at different educational institutions. However, in 1980 with the arrival of the Cultural Revolution which emerged after the Iranian Revolution, the academia of Iran was purged from the nation. As a result, the universities remained shut which saw Maher move to France for pursuing his higher studies. With the years passing by, in 1986, the artist continued with his phenomenal arts that were displayed at an array of exhibitions.
Creating art through his imagination, Hossein Maher's paintings have historic ethnic tenets and Persian traditions. His unconditional love for the hometown saw the artist return to Abadan. As much as his paintings reflected the historic events of the country, Hossein Maher loved to paint the people of the Southern regions of Iran. A majority of Maher's artwork included recognised techniques and modern style focusing on Manichaean art. Moreover, his paintings have historical myths and legendary tales that have a blend of vibrant colours and poetry that conveys a great message from the archives.
Hossein Maher's experience of more than 25 years as a painter makes him one of the profound names in Iran. Behind his incredible journey, the artist has got extensive support from Behnoode Foundation. The museum has eloquent art pieces designed by Mr. Maher that have got immense recognition from all art lovers. Besides this, the artist has made a place for himself in various universities and art institutes as one of the profound art teachers. Some of his best works till date include Myth Series, Mask Series, Plant Series, Veda, Ziggurat and Farew. Lastly, the artist's artwork has been exhibited with the top-notch painters of his time including Mehdi Farhadian, Amir Hossein Zanjani and many other prominent personalities. He is under the patronage of Behnoode Foundation.