Burn the memory of your cherished moments in your mind with Tara Electra's new single "Moments"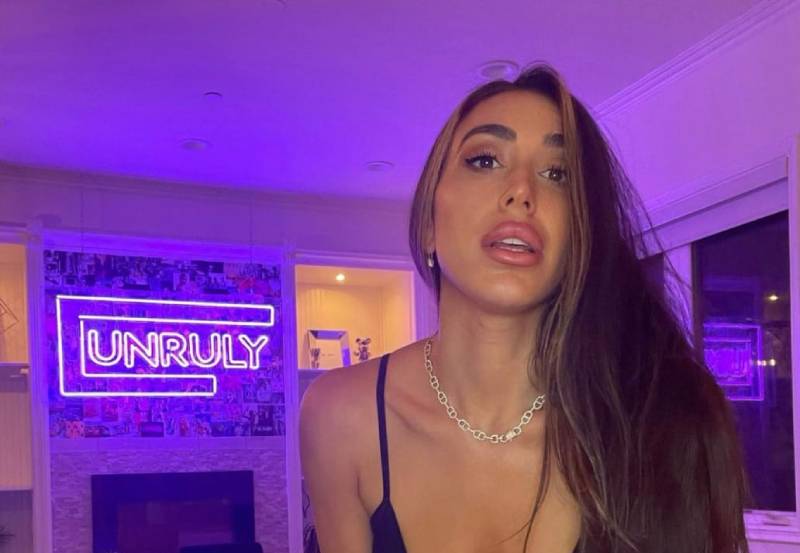 "Moments", Tara Electra's most recent hit, has proven popular with the masses. The song's elegance has exhilarated fans of the genre. Tara's ability to write hit songs speaks much about her skill. Tara's success has been guided through "Moments".
Tara Electra's latest single was produced under Rumor Records. Rumor Records has gone to great lengths to improve the quality of the music. They listened to Tara's wishes for her music while also offering suggestions for how the song could be enhanced. You can hear their efforts when you listen to the song.
Tara started her career as an Instagram influencer and now manages a number of successful businesses in addition to being a singer. She can create a lovely symphony by combining melodies and rhythms. One of the many reasons why her fans adore her music is because of her talent to understand the fans and deliver accordingly.
Follow the link below to listen to Tara's music on Spotify: 
You may also check out her latest EP. If you want to view more of Tara's works, go to:
https://www.instagram.com/taruhhh/