Amir LZN's going is the only thing that'll keep you going at the party even if all else fails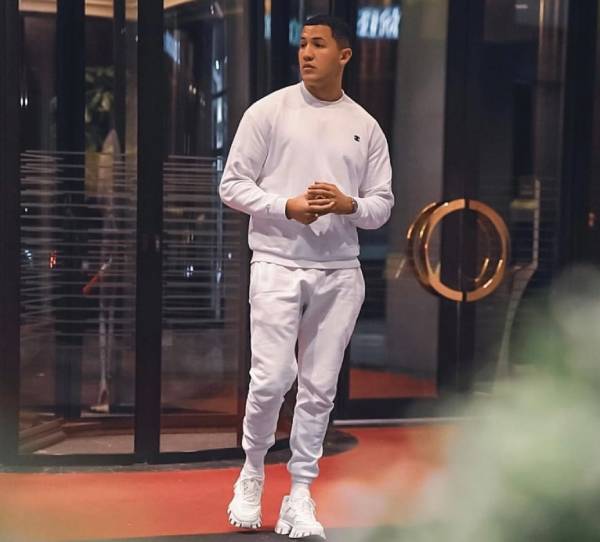 With the release of his new EP, Amir LZN has completely taken over the music industry. There are three songs on this EP. One of the tracks has gained a lot of traction. "Going" has smashed new streaming records across all platforms. Amir is thrust into the limelight.
"Skylines," "Late Nights," and "Going" are the three songs on Amir's most recent EP. Each of the three songs addresses a different part of an individual's emotional state. Given the intriguing sounds, it's no surprise that you'll want to listen to each song over and over again.
Rumor Records was in charge of the EP's release. Rumor Records and Amir collaborated to create the song "Going," which turned out to be a masterpiece. The song is a really beautiful piece of music.
Check out Amir's works here:
Follow Amir on Instagram for more: https://www.instagram.com/amirlzn/