Enjoy the party to its fullest with Melrose's new track "Feel Good Now"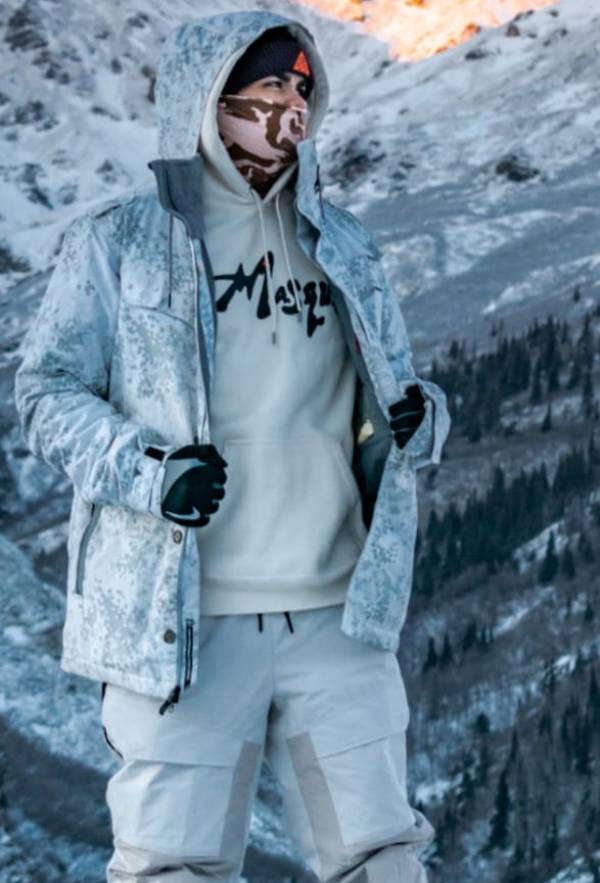 "Feel Good Now" has blown everyone away. Melrose's brand-new track has launched his career into the spotlight, confirming that he is one of the genre's most renowned artists.
Melrose's new EP consists of three songs. The goal of all three tunes is to make the listener feel good. With such catchy tunes, it's no surprise that you'll want to listen to each track over and over again.
Melrose's works have a diverse spectrum of sounds that do not appear to be capable of producing anything notable on their own. Once you hear it, you'll realize that the sounds couldn't have come together any other way. This demonstrates Melrose's musical prowess and talent.
You can listen to "Feel Good Now" at:
On Instagram, you may find him at https://www.instagram.com/melrose/