Captain Sumit Yadav to be the election Observer of Russian Parliament Elections to be held in Russia in September 2021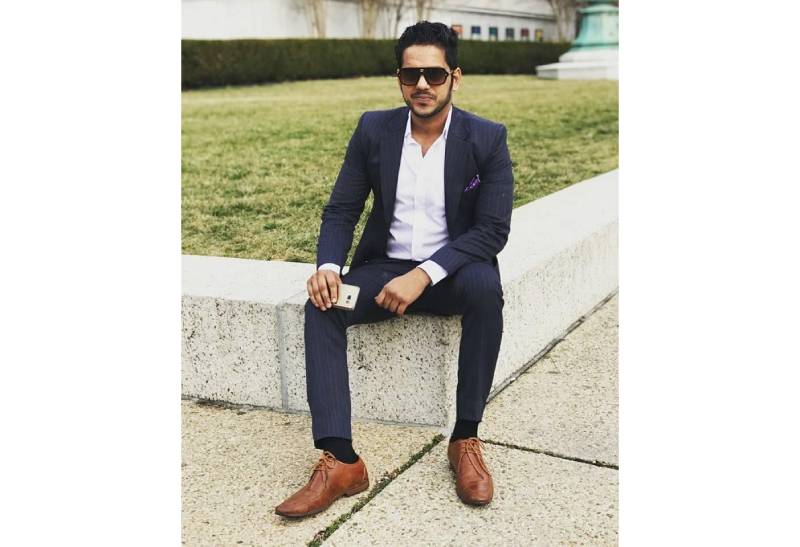 Russian Parliamentary elections are going to be held in Russia on the 17th, 18th, 19th of September, the Russian government calls 185-200 MPs and 10-15 Election Experts & Political Experts from different developed countries in an election observer manner, where this time 30-year-old Sumit Yadav, a resident of Haryana Gurugram, has been selected from India.
Sumit Yadav has again got a chance to make the country proud at the international level. In the past, Sumit Yadav has represented India on many international occasions. The Civic Chamber of the Russian Federation is a consultative civil society body created by the Government of Russia with 168 members to analyze draft legislation and activities in Russia.
The parliament, government and other government bodies of Russia and its federal subjects have a role similar to an oversight committee and have advisory powers. The convocation of the Chamber is in power for a three-year term. The building of the chamber was commissioned by Russian President Vladimir Putin on September 13, 2004.
Who is Sumit Yadav?
Sumit Yadav is from Gurugram, Haryana and is a Businessman and social worker by profession. He has studied in the USA and Canada and he's also a commercial pilot. Even before this, Sumit Yadav has represented India on international occasions many times. He has addressed the Youth Assembly in the United Nation's Geneva, Switzerland, and New York, America Headquarters 4 times. In the year 2018, with the support of 23 countries, he was made the Director of Asian Police Sports Council, which was strongly opposed by Pakistan.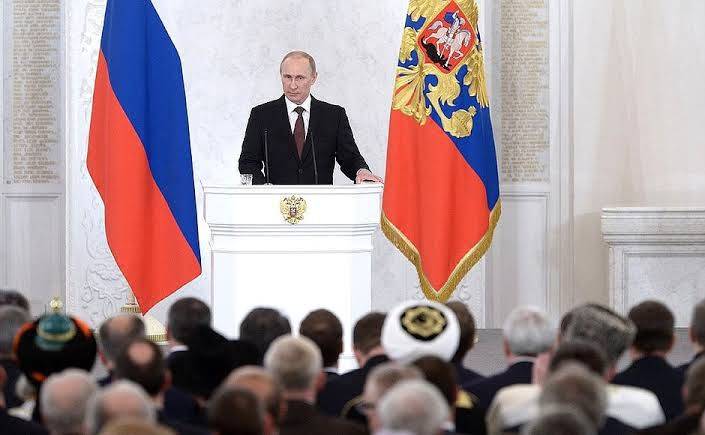 He also led the World Police Game held in China in 2018. In 2018, Sumit Yadav has also received the Global Youth Peace Ambassador Award in Maldives by the President of Maldives. Apart from India, Sumit Yadav is believed to have good political relations in many foreign countries.