Celebrities Are Loving "Dubai's Best TikToker" Find Out More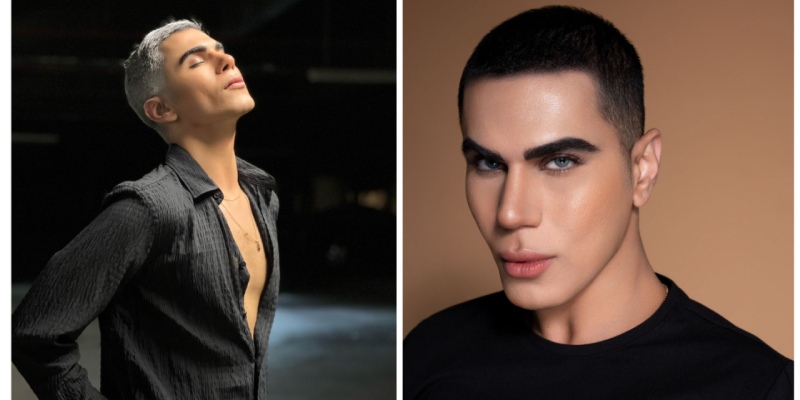 TikTok has taken the world by a storm. The short videos, the different dances, transitions, visual effects, everything has seemed to grasped the attention of audiences all around the globe.
The younger generation too, religiously follow and adhere to several tiktokers. These days TikTokers have to have incredible creativity and have to reach far and wide in order to maintain their status. For a lot of them, its incredibly hard, but for our humble charming Ken Doll, it's cakewalk.
Ken Doll aka Adnan Zafar is a famous Pakistani TikToker based in Dubai. He sits at the #1 position in the area and has a very charming personality along with eye catching looks, a perfect combination.
He had always been famous on Instagram for his luxurious lifestyle, but moving on to TikTok gave an incredible boost to his reputation. He amassed a million followers with over 1.1 Billion views on his videos combined. Even celebrities now a days, cant seem to let him go.
All of this started when Ken went viral after being seen on TV during the Asia Cup with his secret buddy the Afghan Girl, both of whom went viral because of their trendy and impressive looks. After that, it was a jumpstart to his already growing reputation. He was also called on stage by Abrar ul Haq, which resulted in another video going viral all over Pakistan.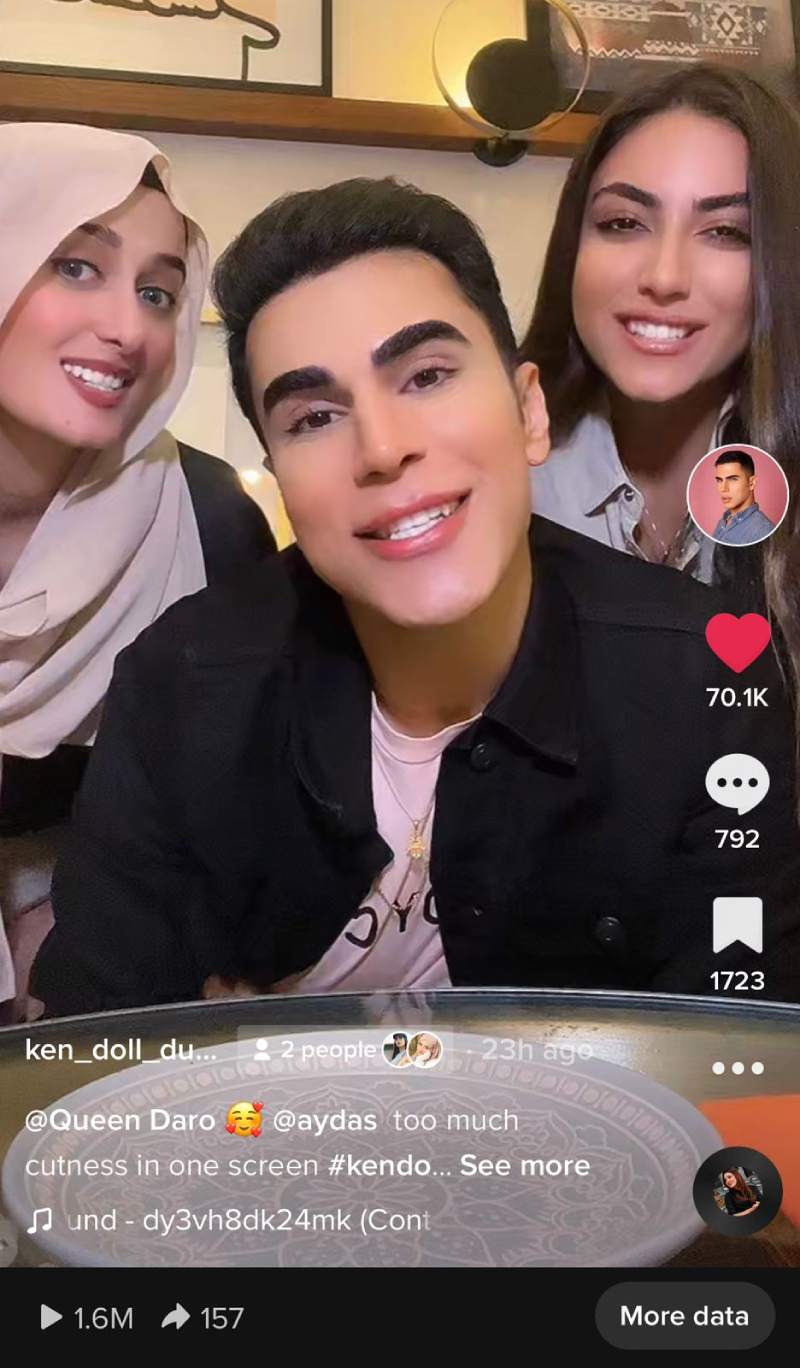 Infact, people soon began comparing him with Kushal Khan, where he stated that his face was way too expensive to be compared to anyone at all. Later, he was also seen making appearances with numerous famous people like himself. He was seen with the famous TikToker Zernab, Minahil Malik. He tantalized the public by appearing with Queen Daro and Aydas, and as if this wasn't enough, he further shocked the public by appearing with Dr Shaista Lodhi, who traveled all the way from Pakistan to meet her Bestie Ken Doll.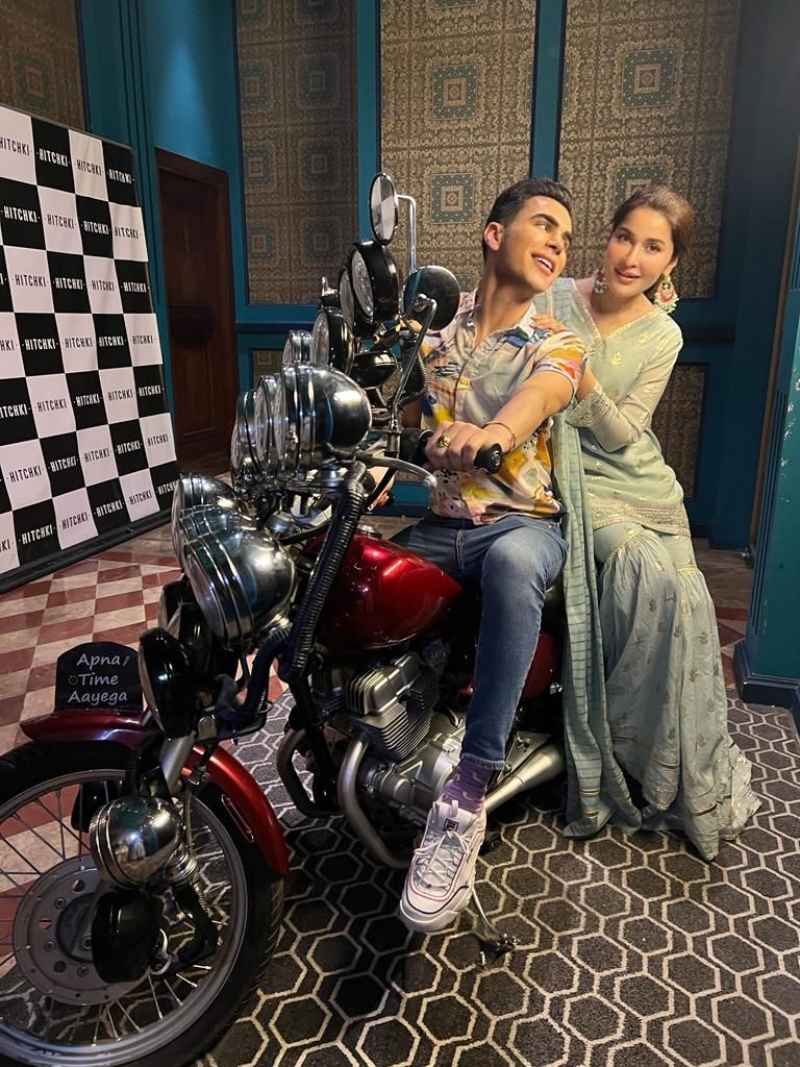 Surely it seems as though Adnan Zafar aka Ken doll is the favorite public figure of all Celebrities.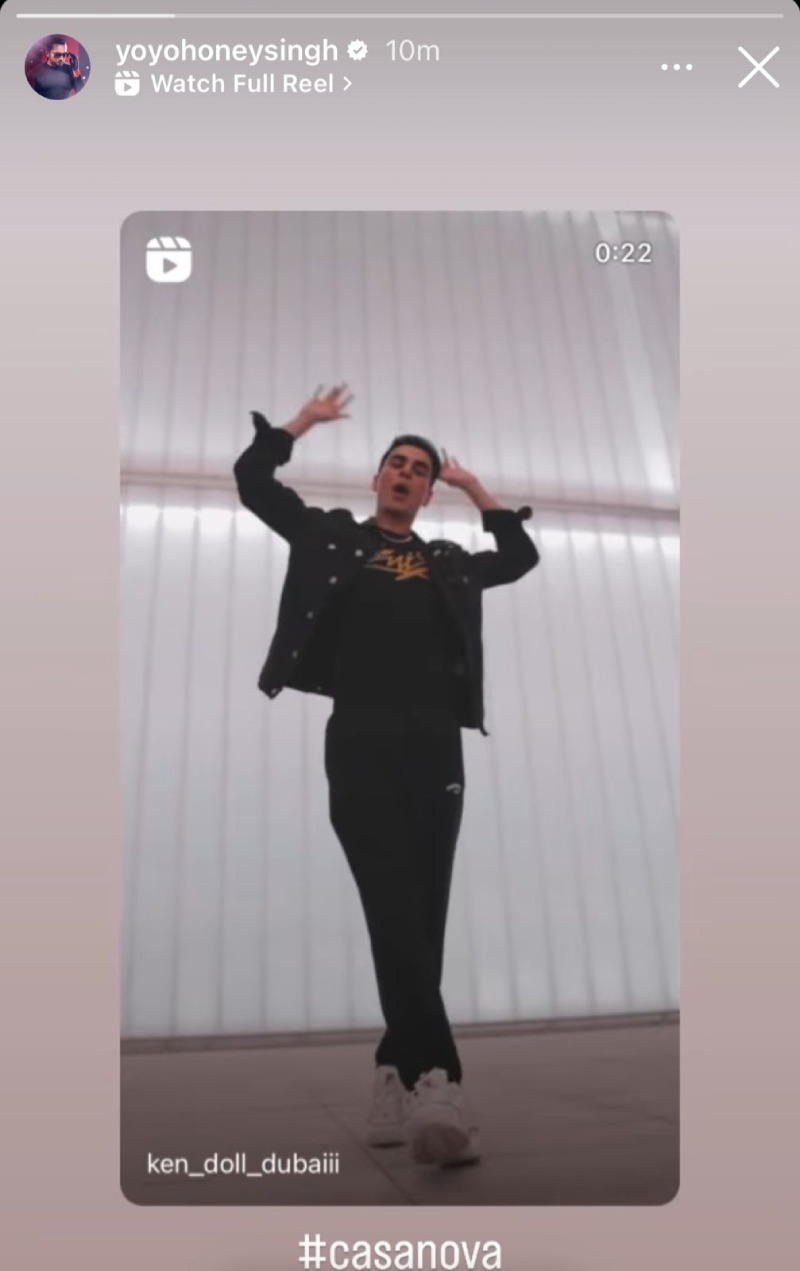 He hasn't left instagram behind either, even Honey Singh shared the insta reel of Ken Doll on his profile. His fans and followers cant wait to see what other shocks he might electrify them with, this time. They simply cant get enough of Ken!!