The Unstoppable Mogul: DJ QuickSilva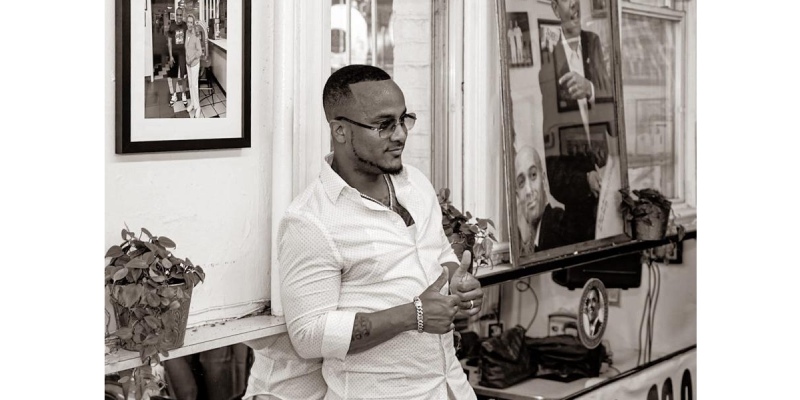 The success DJ QuickSilva has had is immeasurable. The award-winning DJ said growing up in East Baltimore wasn't always easy. But he learned early on the rhythm of his life would be determined by the spin of the records HE chooses.
Ben's Chili Bowl, a Washington, DC landmark, recently paid tribute to Dj QuickSilva, one of the city's most beloved DJs. Ben's Chili Bowl on U Street in northwest Washington, DC, has a Wall of Fame, and Roberto "DJ Quicksilva" Silva's portrait is included there.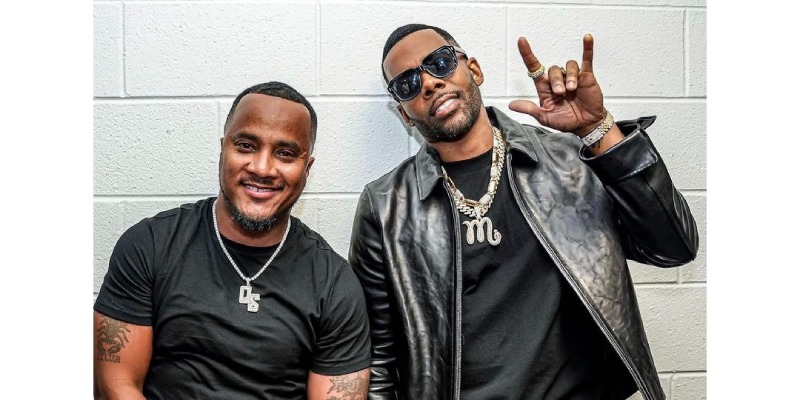 The Mogul, QuickSilva, has won 2 Global Spin Awards, East coast #1 at the MixShow Power Summit & Ranked DC #1 for the last 2 decades. He currently owns 2 DJ schools (QuickAndEazyDJs.com) in Baltimore & DC. owns the night-club Club DownTown Bmore & has ownership in C3W, the world's fastest growing professional Wrestling league. When he's not working, he is a motivational speaker at schools, a community servant & philanthropist. He truly lives by his motto "Hard Work, Dedication & Consistency #InRealLife "
Keep up with QuickSilva by following him on instagram:
@DJQuickSilva
https://www.instagram.com/djquicksilva/?hl=en