Purgehood Motion Pictures will dazzle audiences by introducing fresh faces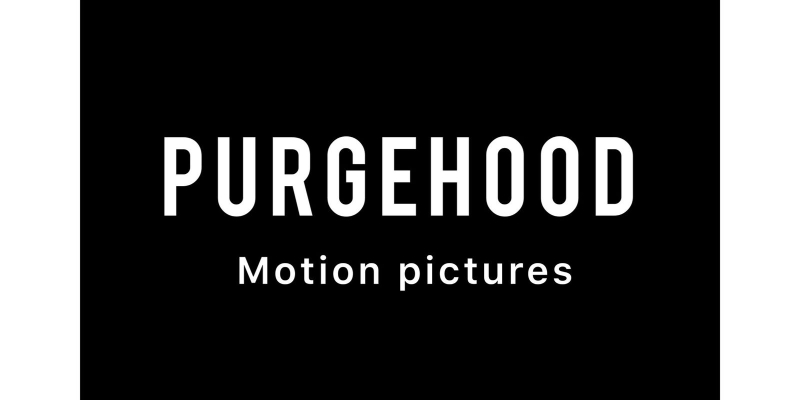 As soon as an upcoming movie is announced, we quickly google its cast, and if there's a new one, our interest is piqued, right? The constant demand of moviegoers to watch new and competent faces on the screen has prompted the industry to hunt for undiscovered artists. And Purgehood Motion Pictures is joining the pursuit too. They have vowed to bring new talents to the stage. 
For decades, Bollywood has been a hub for unco talents. But, do you think that getting past the film industry's checkpoints is easy-breezy? NO! So, how would we find fresh talents when they aren't given the chance to showcase their ability? Understanding this, Purgehood Motion Pictures is trying to bridge the gap between artists and the entertainment industry.

This eminent production company was formed to be the one-stop for all your media problems. From Bollywood to Tollywood, Purgehood Motion Pictures has claimed its spot in the world of films and TV shows. Now, the company has come up with an idea to launch new talents under its banner.

Sharing their motive, the founder of Purgehood Motion Pictures says, "With age-old filmmakers bringing their dearest artists along, fewer opportunities are given to newcomers. And this is a story for every industry! But we can be game changers by giving the rising artists a chance to mark their foray into the filmy world."

The founder of Purgehood Motion Pictures also added, "The audience is done watching the same faces, and now they are insisting on experiencing not only new stories but also a new cast. A constant flow of new ideas is what we need to keep going, and to make that happen, we have a few gems."

You won't believe it, but Purgehood Motion Pictures has already opened its doors for a few artists, and they are working with them on ongoing projects. It's astonishing, isn't it? Well, stay tuned to find out more about the new face.

The creative team at Purgehood Motion Pictures does everything. They are also known for doing mass production of TV ads, music videos, dance covers, corporate videos, TV series, films, and whatnot! The head office of Purgehood Motion Pictures is based in Mumbai. They are always up for creative collaboration!