Carmen Grayson and Barbara Sanchez Team Up Taking Over Hollywood's Entertainment Industry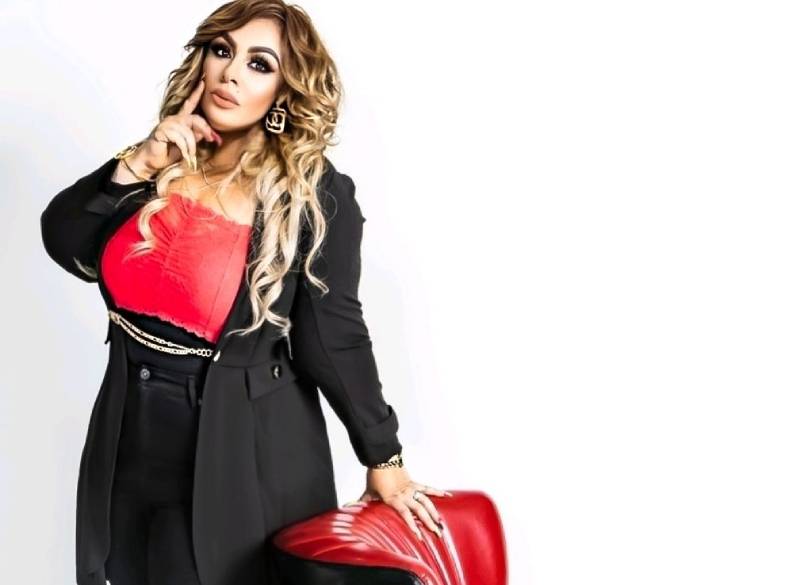 The two have come together, and now the industry is really going to take a change. Have you ever watched a top budget Hollywood film where the two main characters come together? Well, you're watching it now.
Carmen Grayson has just been picked up by Barbara Sanchez, one of Hollywood's notable and respected celebrity PR specialist CEO of Elegant PR. This is a big deal for the future of Hollywood's entertainment business.
Carmen Grayson is a 43-year-old publicist from San Fransisco, California currently residing in East Bay born on April 25th. Carmen Grayson (also recognized as Msbayarea411) has been recognized and worked alongside by many notorieties. She started doing Bay Area club reports with DJ Backside on 106.1 KMEL and was also an on-air personality for 94.1 WHAP Radio 'Where the Hits are Played'. Carmen has been featured on 2 episodes of WeTv reality show in 2017.
Carmen Grayson has promoted for many hot Hip-Hop and R&B parties. Working with everyone from Dj Mind Motion, Pirate Djs, Core Dj's BMB Events, Personal Touch Entertainment, Kid Capri, Dj Clue, and DJ Kay Slay, she is highly involved with hosting celebrity events and parties. Carmen Grayson has now extended her talents in PR to working concerts. Just recently she has started working with Bobby Dee Presents and Uncle Snoop's Army.
Ever since Carmen started working behind the scenes at the Bobby Dee Presents Shows, the heads of LA's PR world have taken notice of her work. This is when Carmen Grayson started receiving mentorship by publicist Barbara Sanchez (CEO of Elegant PR). Barbara Sanchez immediately recognized her value & worth through her dedication, hustle and drive to embark in her new role in the PR.
If you want to go fast, go alone. If you want to go far, call Barbara Sanchez and Carmen Grayson. These industry experts have gained the trust of Hollywood through the years of experience and success they have brought to the scene. Carmen Grayson is just getting started.
Get in touch with Carmen Grayson here –
https://instagram.com/carmengraysonpr