This Emirati actor is taking the entertainment industry by storm: Saif Alali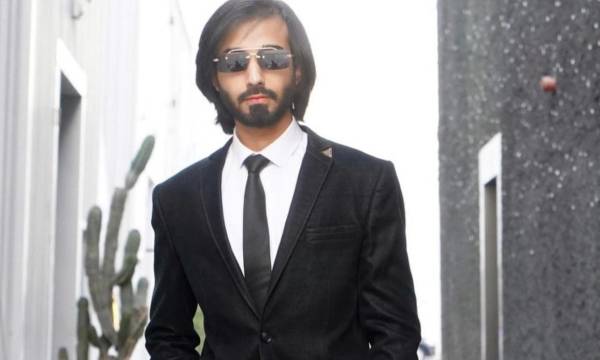 On his journey as an actor, Saif hopes to stumble upon the ordinary stories of ordinary people and also have the opportunity to deliver an extraordinary performance in depicting them. For Saif, there lies his greatest inspiration, the simple moments and with the most powerful emotions…
Saif Alali, 24, an actor, entrepreneur and a film-producer has learned a lot about life at a very young age. He had the passion and inspiration of becoming a successful actor and hence he was able to become one.
An actor has many roles to play and hence he has to be creative. Saif is the man who has the vision for his films, music videos, or any other venture.
His knowledge and understanding of films or other production projects have made him successful in the entertainment industry. All his hard work has helped him to go a long way.
Recently he has partnered with Oporto Couture and now he's working with Daniel Oporto; founder of Oporto Couture, in taking the brand to a different level.
This behemoth actor is someone with a particular affinity towards all things creative, discovering and nurturing a passion for film production, photography, editing, and videography that came organically to him at an early age.
 "I never really considered the idea of getting into the entertainment industry, but as I got to know more about it, I was convinced that there's plenty of scope for me in this field that if I want to build a career in this field, nothing will and should hold me back. And that's how my journey as an actor began," shared Saif.
His primary focus is to shine the bright lights of Hollywood on the UAE Film industry to build and lead a new generation of filmmakers across the MENA region. With a goal to attract a series of feature films and TV shows to the region, to help mentor local and drive local creativity, talent and entrepreneurship in the industry across the region
Saif, being a creative individual, believes in always unwinding, thinking, meditating, innovating, and evolving to avoid any mental blocks that would affect his potential to achieve finer and bigger things in life. With this approach, he believes, he can always strive for better.