Discover How Ayoub Marchich Brings Rising Talents To The Entertainment Industry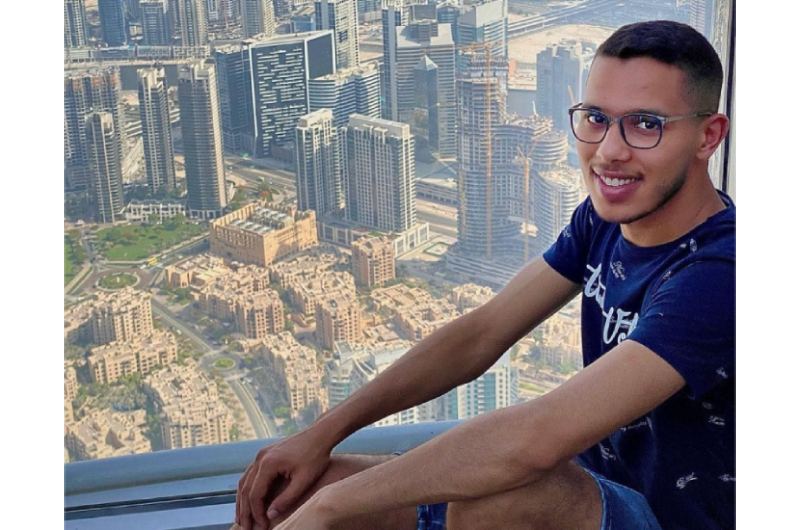 Undoubtedly, the entertainment industry has grown bigger over the years. With a lot of growing talents added to the existing stars present, we are not ready for the positive outcome of this booming industry. However, many musical talents and potential stars are yet to be discovered, and this problem is caused by little or no publicity.
This was one of the issues Ayoub Marchich purported to solve when he started marketing and advertising. He wanted to help a lot of raising talents kick off their careers by setting them on the right path. His digital marketing agency, Adz.ma Agency, AlloMyStar Project, is dedicated to this.
He utilizes technology and trending tools like YouTube, Facebook, Instagram, Twitter, TikTok, Google Ads, and many more to market and push artists and influencers. Ayoub believes technology is the proper means of achieving this.
"I help young artists get to the right road. I use technology and online advertisement especially, to get this done," Ayoub Marchich reveals.
The entertainment industry is very competitive, and as an artist, you must build a massive online presence and create a marketable brand that reaches a lot of audiences online. According to him, the traditional print media advert will not get this done. Therefore, artists and wannabe social media influencers must create plans to be more global through the internet.
Being a young entrepreneur, Ayoub Marchich knows the struggles that come with being a growing artist or an aspiring entrepreneur. Through his knowledge of marketing, he has successfully helped a lot of artists scale through this phase and become established. When asked how he made a name for himself, he said:
"By doing very good works with famous artists and influencers, I have increased my network through recommendations. They refer me and say how well I worked in the past. So you must know that your work speaks for you."
Ayoub Marchich has impacted the marketing industry by using dynamic methods to get the job done. His business helps other businesses by accurate data collection from their clients and handling sales perfectly. Through this, many brands, companies, and artists have gotten the best advert services that are essential for business growth. The goal for Ayoub Marchich is to help others succeed as well.
The budding entrepreneur uses digital marketing because he believes that the internet has not been harnessed to its full potentials. He says that online marketing will be much better and faster to achieve good results, so all businesses should start advertising online and use the best tool to achieve their dreams.
"In the next couple of years, I believe that marketing online will be much better and faster to achieve good results. Therefore, all businesses should achieve the best from the growing market," He says.
For him, the vision is to motivate a lot of people and impact them to start doing their thing. This is the best way everyone can grow together.