MANDYS- A NEW NAME IN THE MUSIC INDUSTRY THAT IS RISING AT A RAPID RATE AND WINNING THE HEARTS OF MILLIONS ALL ACROSS THE COUNTRY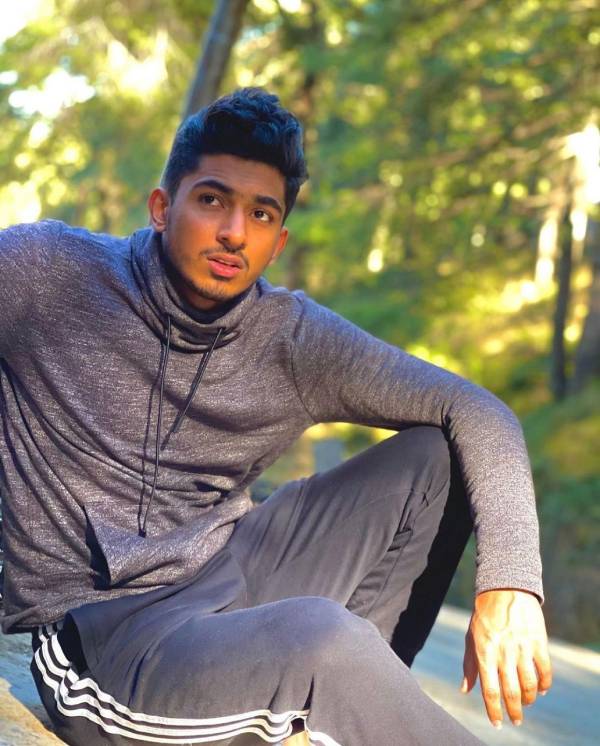 Introducing Mandys, an incredible musical artist, singer and lyricist with a fervent love towards music and a dream to create a mark in the industry. Born and brought up in Gurgaon, this 23-year millennial considers music to be his ultimate love and can make time for it even between the busiest schedule in his life. Other than that, he also loves writing and considers writing to be his strength. And here we can say that Mandys is a fully artistic person who is winning the hearts of people all across the country.
Talking about his educational background, he did his schooling at Chiranjiv Bharati school, Gurgaon and further pursued his Graduation from Amity University, Haryana. Being a person in his twenties, Mandys has many dreams in his life for which he is working really hard with loads of dedication and consistency. He really values those who are close to him and considers that their love, support and motivation has helped him work day and night towards his goals.
Mandys is a very versatile personality who never narrows down the scope of learning. He rather takes all the necessary lessons from each and everyone around, be it any person. People are built by strengthening their weaknesses. He considers his acting skills to be weak and being a person with a belief that hard work can become a person's strength and power, he is working on his acting skills every day and trying to learn new things about it. He is creating his own path towards success and wants to convey to people that he is on his way to becoming one of their favourites. And the day is not far when millions of people will know him and will love him for his music and sing his lyrics.
Mandys has just stepped into the music industry, yet in this short span of time, has already collaborated with the top artists of India. He has made it very clear that he is not going to stop anytime soon and has the aim to hit the top charts. To know more about the rising musical genius and to get a glimpse of the star's life behind the stage, follow him on the links of his social media handles given below:
Instagram: https://www.instagram.com/insta_mandys/
Facebook: https://www.facebook.com/fbmandys
Make sure to check out his latest song "Bangle" on YouTube as well:
Stream: https://www.youtube.com/watch?v=T5xHC1ikMK4