Celina Smith drops her new single "Mind Reader"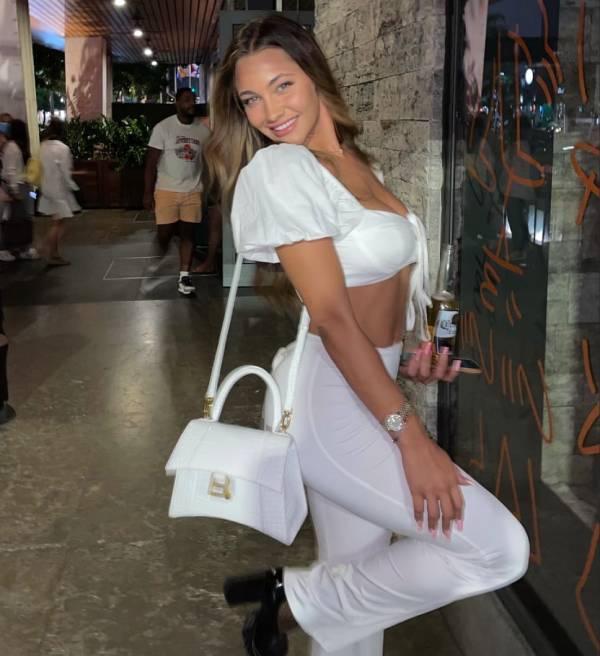 We have been graced with another masterpiece from Celina Smith. She's a talented musician who just can't seem to stop creating hit songs. She seems to have read her fans' minds and provided exactly what they wanted with "Mind Reader." The new song is receiving a lot of positive feedback from fans, and its popularity looks to be rising.
"Mind Reader" makes you feel like an open book, with everything on display for the world to see. Celina seemed to read our minds and knew just what we were looking for: a fresh take on house music. And she performed an outstanding job in that regard. We also anticipate more incredible tunes from her in the future.
Celina Smith has always been a bit of an outcast in the entertainment business. No one knew what to make of her music because she was fresh to the scene. Her music, on the other hand, spoke for itself. The songs' success within a few weeks after their release enhanced Celina's career prospects. Celina is well on her way to becoming a successful musician.
Check out more of Celina Smith's music here: