The journey of a Musical sensation of Harlem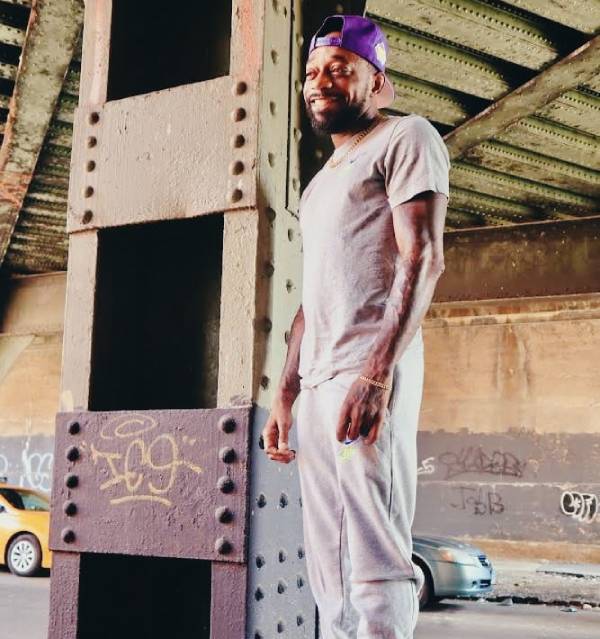 Birth and School Life
I was born on the east side of Harlem, which is in the little neighborhoods of A.K house. This is an area on 128th street and Lexington avenue. Later on, my family moved to the Bronx. My musical gifts started manifesting when I was a little boy at the age of around 9/10 years. Getting into music wasn't rocket science for me since my father and cousins were musicians doing blues and doo-wop.
To take you back a little, my primary motivation in music was from Big Daddy Kane and Rakim. The kind of cars they drove, how they dressed, and the type of jewelry they wore was magnetic to me. I endured a lot in high school, and somehow my sound and delivery earned me a name because they made me a vicious lyrist. Constantly engaging in hiphop battles proving that I was an exceptional MC.
Life After School
Music remained apart of my lifestyle even after high school. Unfortunately, I adopted to the street life at some point and went off track. However, I managed to release my first mixtape in 2012, dubbed "Nice to meet you." The album is still available on youtube.
My life has not been a walk in the park, as many people would assume. I had health challenges, and I would say that was a test of a lifetime. I was abandoned by those I thought were close to me and getting the strength to push through was a nightmare.
However, that experience brought the best out of me and made me stronger and more focused on where I wanted to go. Besides, after the health scare, I did my first single "Top down" for my album "Monsters Do Exist". I did the songs under my label called AWXL (pronounced AWOL)
Inspiration
One thing that confirms that I am a fighter is that I have remained independent, unlike most musicians. I have not chosen to align myself to any label, but maybe I'll think about it in the future if the numbers make sense and doesn't affect my artistic freedom . At the moment, I am my biggest inspiration, thanks to the challenges that I have gone through. However, legends like Jay-Z, B.I.G, 2Pac ,The Lox, Big Pun, Scarface, Raekwon, and Nas, inspire me in their ways. One thing that I want my audience to get from me is my authenticity and originality. My music is personal and an expression of what is in my heart and mind. My intention is not to please anyone but to give the world an artistic imprint that is not filtered. In short, my music is not for my fans but for myself.
Achievement and The future
Though I haven't achieved much musically, my most significant achievement has been releasing "Top Down" and establishing my own label. I've worked with some producers and other rappers who've recently joined my label. I enjoy working with other artist and helping them build their character and portfolio. I'm not the most known rapper but I'm definitely one with most skill. I plan to drop two or more singles after "Top Down". Also, I am currently working on my second second album.
What A Typical Day Has for me
I write everyday constantly practicing and perfecting my craft. Besides music, I am creating content for my new ideas and websites. I also study business everyday and dedicate myself to building something that is beyond me.