The Advent of New Era in Music Featuring Guri Singh, Representing India Overseas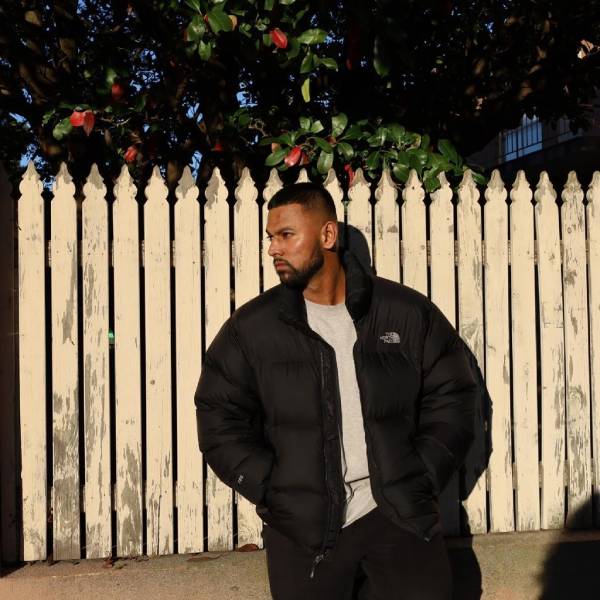 Music has always been in an alignment with the cultural meme and it reflects what goes on in the society. There was a time in India when music would successfully show the aspirations of the great Indian middle class. When the time changed, people's aspirations changed and so did the music. New school artists found their voice in new genres like Rock, Trap, EDM and HipHop among which HipHop is considered as the best to express your emotions and your idea through fast paced beats and lyrical finesse.
Guri Singh from India is settled down in Melbourne and has been building a reputation in the music industry with his songs that are upbeat and shows his versatility. From melodious tracks to the latest favorite of the music industry, Drill. Guri Singh can do it all. He represents India through his versatility and talent.
Born and brought up in Mandigobind Garh Punjab, This 30 year old singer and rapper knows how to make the audience groove to his songs. Composed more than a dozen songs, Guri Singh has been consistent with his hits for seven years.
What I like the most about Guri Singh is that he is genuine with his expression in his songs which is another new school phenomenon in music. He does what he sings and sings what he does, his songs comprise of his love stories, struggles and his attitude of never giving up. This is the reason why young people find him so relatable.
Great artists and performers inspire many people in their daily lives and Punjab is no exception. When asked about who inspires them, Guri Singh spoke of how he used to listen to talented artists such as Kuldip Manak when he was younger. Artists like these really helped shape his music he says. He has studied the works of these artists extensively and has learned much from their thoughtful lyrics but he has his own style of composing songs and connecting with the audience.
Guri Singh has a number of hits such as Kasoor, Garam Blood, Punjabi Trapstar and Life & Money and he has one more song "Siraa" coming up around October or November. We wish Guri Singh all the best for his upcoming projects. Check more of his awesome songs here https://youtu.be/4TnmaQkKt-w
Follow The Instagram Handle:-
https://www.instagram.com/officialgurisingh