Business
Chayma Allam: The influential woman who is bowling over people with her skills and talent as a TV presenter, model and makeup artist.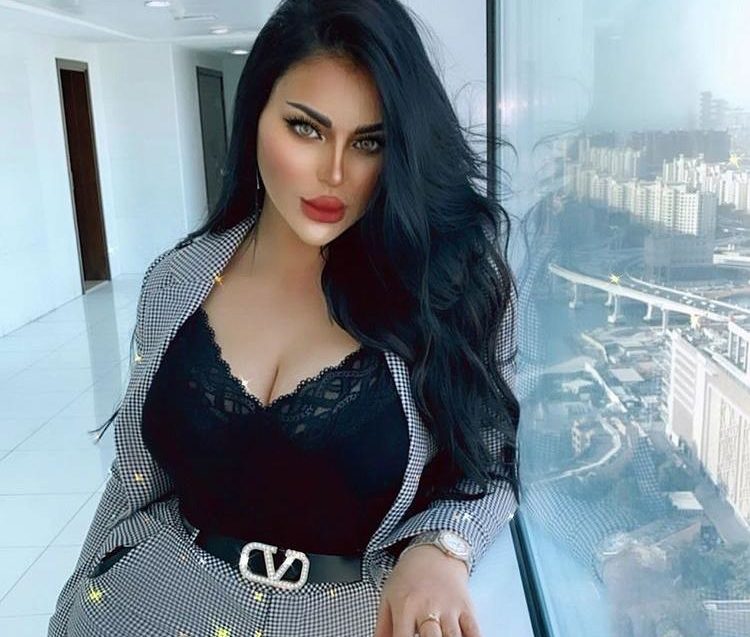 Chayma Allam at only 25 years of age radiates great vigour and confidence to influence people through her social media.
It is very surreal to know about people who dream about certain things and then take the necessary efforts to grow in the field. Some individuals run behind a particular goal; while many others believe in going with the flow, and acing every niche that their individual journeys present to them. Today, social media platforms have become the way to be; it is something that been instrumental in building the careers of many. Taking our talents on the digital mediums only increases more buzz and creates a stronger foundation for the influencer, artist, entrepreneur or individual. Making the most of these opportunities of social media platforms with her passion for fashion and makeup is Chayma Allam from Morocco.
Be it her sensuous figure or her arresting looks, Chayma Allam has bowled over people across her social media platforms. However, there is more than what meets the eye for this 25-year-old model. She has impressed everyone with her content on makeup and fashion, which has allowed her to further grow herself as a professional and influencer across the digital mediums.
"For me, ever since I grew up, the world of fashion and the quest to be on TV, always excited and interested me. This is probably the reason I started working upon myself, learning new things each day, reading about celebs and modelling professionals. This only added to my knowledge and inspired me to take over the modelling and fashion world with becoming a makeup artist as well," says Chayma Allam.
Every girl today desires to do something on the social media world as it provides the world's best opportunities for people to come forward, showcase their talent, create great content and eventually garner a massive following. Chayma Allam through her astute skills and abilities wooed people on Instagram with her one of a kind makeup stories and reels and has been exhibiting her amazing fashion sense as a rising model and TV presenter.
She is also a blogger who now works and lives in Dubai for her numerous modelling and fashion projects. Her consistency in creating content on Instagram and her breathtaking makeup and fashion pictures have impressed everyone, resulting in her gaining more than 900K followers already. To learn about her work, follow her on Instagram @chayma.allam.