Clout News insights and entertainment portal will take over the internet by the end of the year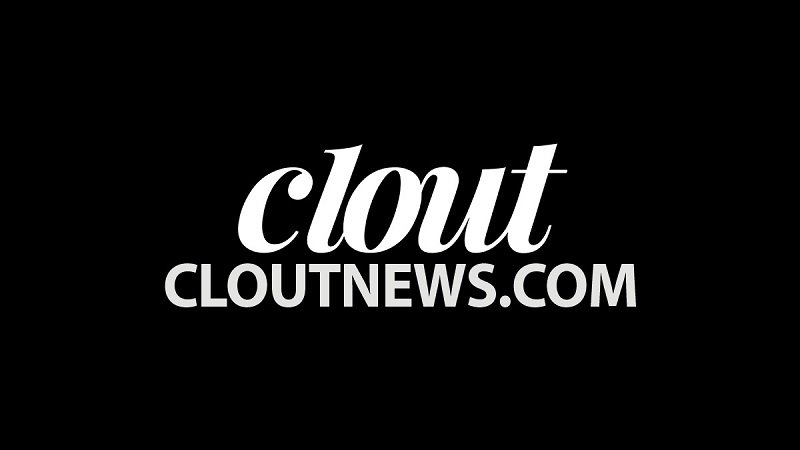 Clout News has established itself in the news market currently and is now giving a tough competition to others when it comes to online news reporting. With genres like Entertainment, World, Sports, Tech, Lifestyle and Health, they are making sure to keep the audience up to date with the latest happenings around the world.
By the exponential growth of Clout News, it seems that this news and entertainment portal will take over the internet by the end of the year. The popularity of a website is measured from the amount of traffic it gets, but Clout News is getting it in abundance. While their website is receiving great traffic ensuring their top-listed presence on Google, their social media presence too is great. The content is fresh and engaging and hence the connects well with the audience.
The news portal, Clout News has risen to fame when big influencers and celebrities started giving the portal a shout-out. Clout News has been covered by celebrities like Katrina Kaif, Tiger Shroff, Varun Dhawan, Dan Bilzerian and many more.
The founder and editor in chief of Clout New, Saqib Malik has been working hard over the past months to build a Clout News as a big brand. Talking about his latest venture, Mr Malik says, "Informing people about the latest happenings in the market is what my main motive is. Almost every individual has access to the internet today. With Clout News, I believe to keep people informed about the latest news and updates."
In this time when websites are sticking to particular topics like entertainment or hard-core news, Malik is trying to bring all the updates under one domain. "At Clout News, we don't just want to focus on one category. We strive towards excellence and want our audience to be informed about anything and everything happening around the world," he added.