How You Can Become An Instagram Influencer Thanks To The Influencer Academy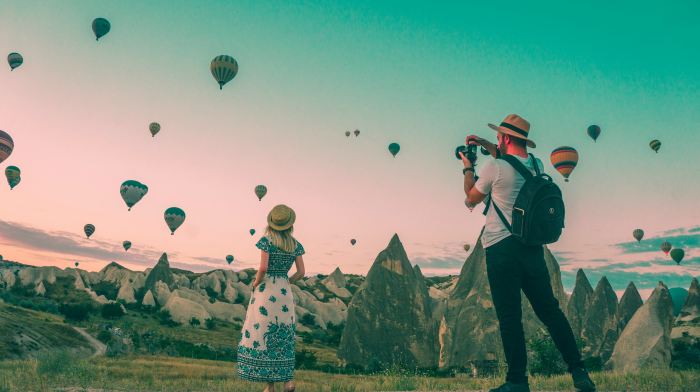 Being an Instagram influencer is a very real job for many people around the world. Some have managed to turn social media from a hobby into a full-time lucrative career with endless opportunities. Today, there are more and more influencers who have made it so big on Instagram that they've created their own beauty and clothing brands, as well as their own companies. Pretty impressive, to say the least.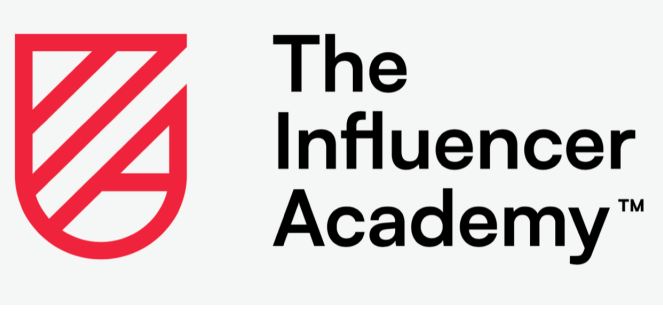 The Influencer Academy is an Online School created by Ph.D.'s and designed by Influencers to teach aspiring Influencers all the tricks on how to become an Influencer. The Influencer Academy will teach you how to build a powerful brand, grow your online audience and start earning real money through your phone, via your Social Media Account.
The Course can be completed in as little as one month as a full-time student or 3 months as a part-time student from anywhere in the world. It is focused on results-driven coursework, which means there is an emphasis on practical learning through customizable templates, interactive quizzes, and a real-world approach to creating lasting success as an Influencer. The tuition fee at The Influencer Academy is a fraction of the cost of regular school which makes it affordable for those aspiring to become an Influencer. The curriculum provides real-time tools and techniques used by real Influencers which means the course provides real, useful, and up-to-date content for students.
Upon completing the course, a community support group of other aspiring and real Influencers is provided to students to collaborate, discuss and connect with as well as access to over 60 videos from over 20 Influencers with a combined following of over 14 million followers. The reason for this is to provide a support network for students to help grow and support their post-course career. By following the techniques it is very much possible to get good numbers of Instagram followers.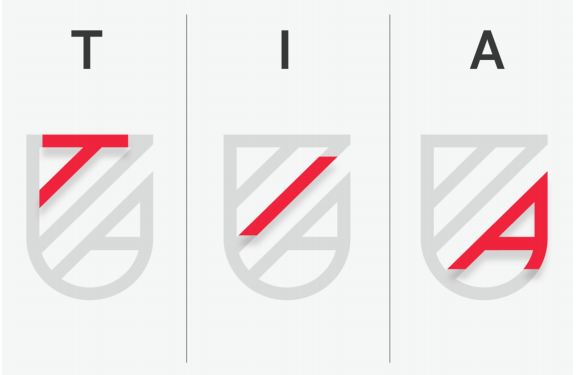 If you would like to start your journey on becoming an Influencer today be sure to check out their official website www.theinfluenceracademy.com where you can learn more about the program!