Maia Clayre – That One Voice Who Is Ready To Rock The World In A Way No One Has Ever Seen Before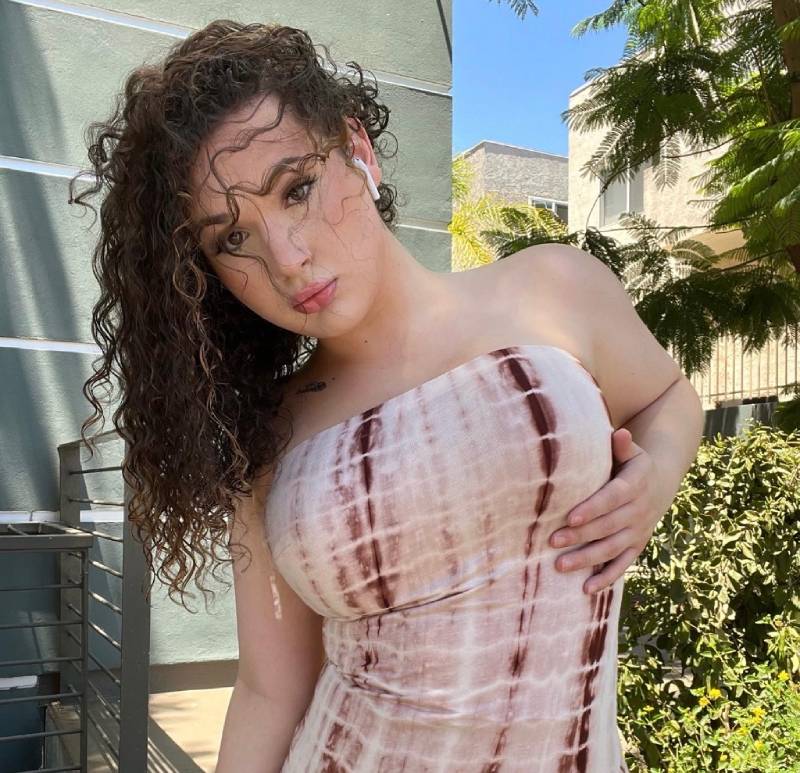 Maia Clayre is that one name that can light the flames of hope and enthusiasm even in a dead, soulless body. She has been one of the beaming icons of many teenagers and youngsters who bury their dreams in some corner of their hearts of becoming that one big superstar whom the world looks up to. Her life journey shows what a person can achieve through sheer hard work and grit and that too at the early age of 20. Her journey truly transcends the barriers of physical manifestation that people put around themselves just to not realize their full potential.
Her journey from an Instagram influencer to a budding music sensation is no short of a one-in-a-million story that needs to be told to the widest audience possible.
Early life
Hailing from Boston, she had displayed early signs of having her heart in the right place. With being a very aware citizen of what happens around the society, she also began to nurture her aspirations of giving it back to society one day. Little did she know that that one day would not be too far away and she would be living the life of her dreams a few years from then. She today lives in Los Angeles from where she has emerged as this one big social media influencer.
She is one of the youngest trans rapper artists that the US has seen in a very long time. She not only has accepted herself as who she is but has also spread enough social awareness about this issue at large. This has made her capable enough to fill bigger shoes in the near future. At the ripe age of 20, she has done enough with her life to inspire an entire generation about what a person can achieve with true potential.
Her passion and life
She has had a successful run as an influencer and now she would be starting her innings as a music artist. She had always been into singing and began rapping at the tender age of 14 along with her friends just for fun. But maybe destiny had some different plans for her, so she started getting excellent reviews and became an online sensation in a short span of time. This really pushed her to think about rapping as a profession and her future career.
Being an influencer she has had the opportunity to reach a wide audience to showcase her skills but as a music debutante, she would now have to get through a lot of uphill tasks and make a place for herself in the music industry that sees an influx of fresh talent every year. However, given her past performance and her knack for getting into the groove early on she would simply rock it.
Her fans have been waiting for her to announce her music debut and here she is, making her fans go crazy and excited! She has not only ignited the flames of passion in the music industry with her rapping skills but has also made a mark on the larger society with her reach and social awareness.
She has been working on her debut album and it would be out very soon. That would end the wait of her fans who are spread worldwide and are eagerly waiting for their star to make an appearance on the big stage. This would mean a huge shift in the mindset of the people who would now take notice of her making sure her powerful voice reaches every nook and corner.
She can be reached out at Maia Clayre (@maiaclayre) • Instagram photos and videos
Tiktok ID: https://www.tiktok.com/t/ZTRY2N3F2/
Snapchat: https://t.snapchat.com/ZcOeSx0r