Here's why you need to know about Indian actor Diljaan Sayyed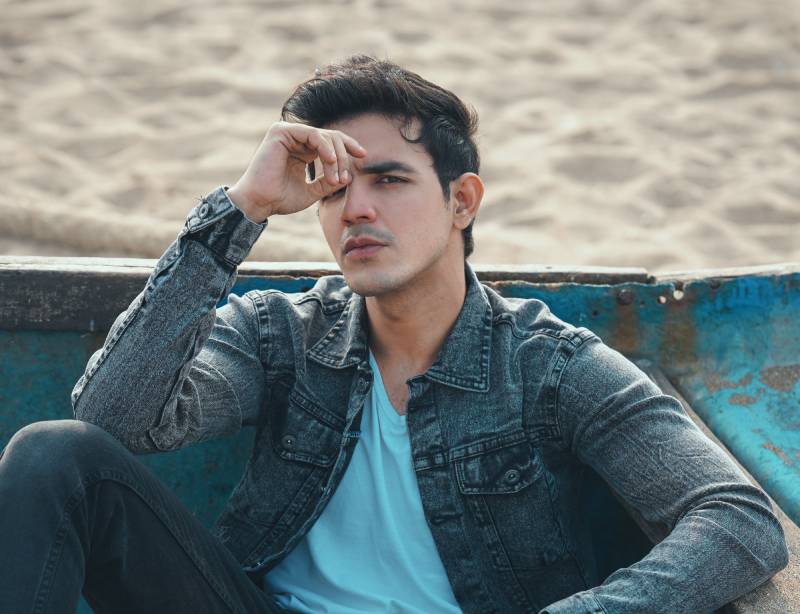 In a country like India entertainment is one of the fastest growing sectors of the economy. With the rising population comes a rising demand for all things entertainment and fortunately there is no lack of real talent in the Indian subcontinent to fill this demand. Take for example, Diljaan Sayyed a talented actor hailing from what is considered to be the entertainment capital of the country- Mumbai. Born on the first of December 1991 Diljaan Sayyed has shown considerable growth for the 30 years of life that he has spent on this world. However, it is not fair to classify Diljaan Sayyed as being just an actor as most people consider the profession to be tied to only movies on the big screen.
Diljaan Sayyed being the true multi-talented personality that he is has tried his hand at several other forms of entertainment such as appearing in musical albums and cover songs. His ability to portray any character irrespective of the background and storyline it belongs to shows his flexibility and creativity as a true artist. What's more by indulging in such roles Diljaan Sayyed is actually helping the creator community.
After all, only when one provides their best service can the quality of the product they are working for increase. With this logic Diljaan Sayyed has already left a mark not only in the acting industry but also in other sectors of the entertainment industry. He has made several connections with fellow artists and can always be seen supporting them on social media.
Speaking of which Diljaan Sayyed is quite a social media pro and has already been working with several top Indian brands such as Vrogan, Shein, Flipkart, Byjus, Being Human, Helium, Rite Bite Protein and more. The wide variety of sponsorships and promotions that he is a part of is a reflection of the influence he holds and the networking skills he has.
Diljaan Sayyed has already achieved a considerable following on his social media platforms. For example, he has 2.1 million followers on Moj, 300k+ followers on Instagram and a Tik Tok base of more than 700k subscribers all of which he has built in a span of just 3 to 4 months.
Diljaan Sayyed has achieved considerable heights in his career with highlights such as working on the sets of Ragini MMS 2 and Alt Balaji. However, this is just the beginning for a young and talented personality such as him. All that he needs right now to grow even further is the right opportunity at the right time.