Raring to reach the top of the online reality show niche is Bezlikiy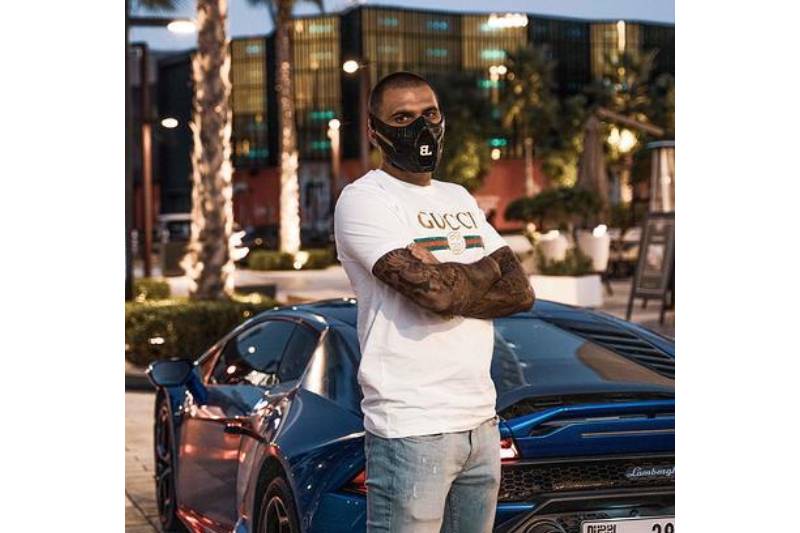 Bezlikiy has shown his passion and prowess to reaching the top of the influencer and creator game on social media with his online cyber show.
It may take years for people to realize what they seek in life and some may even not find the answer to what they want and how they wish to succeed in life. However, knowing about the many youngsters of the world across industries and fields makes us believe in the power of self-belief and resilience. Some of them have created benchmarks with what they do and have inspired many others throughout their journeys. Bezlikiy is one such young creator and influencer on Instagram who has achieved it huge in the online world. To do something different and for his love for games like Counter-Strike: Global Offensive, he also decided to venture into this niche and create a one of a kind online cyber show, showcasing the prowess, talent and calibre of professional gamers of the said game and how they live by under roof.
With the onset of 2021, many new things emerged, with one being this amazing reality show by Bezlikiy, where he very creatively and smartly combines the live-in reality show with the gaming world. Twitch, one of the biggest online video streaming sites, has taken a step ahead to broadcast the reality show, which will include professional gamers who play and slay Counter:Strike: Global Offensive (CS:GO). This game is currently under the top 10 in the Commonwealth of Independent States (CIS) and also has a placement in the top 170 worldwide. This in itself proves the popularity of the game since the time it was first released in 2012. The reality show's participants will be on the ground team, living under one roof and playing CS:GO.
Bezlikiy created this reality show not only for the love of CS:GO but also for gaming lovers to see how players become professional Esports gamers. Bezlikiy has definitely turned the game for the better with the reality show and has earned a massive name for the same. To learn more about this influencer and founder of the reality show in the gaming niche, do follow him on Instagram @bezlikiy.