Sony is Acquiring Audeze, a Manufacturer of Gaming Headphones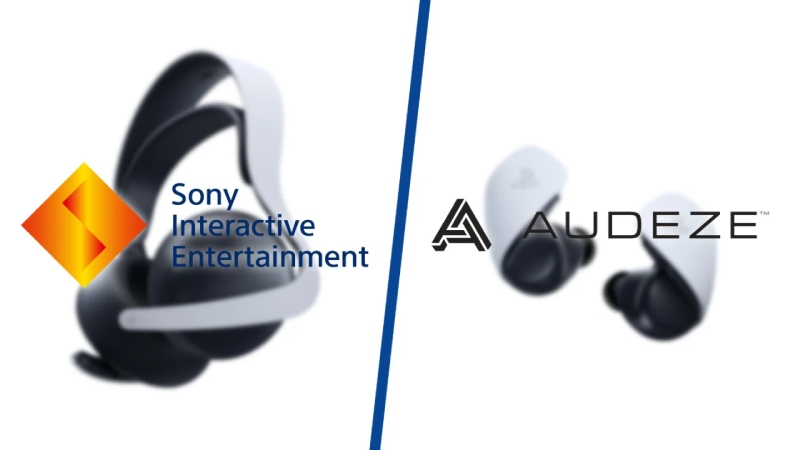 Today, plans were revealed by Sony Interactive Entertainment, which is essentially the PlayStation division, to purchase Audeze. The high-end headphones that the Orange Country, California-based company markets to gamers and audio professionals are its most well-known product. Even though the hardware frequently costs four figures, the company routinely receives favorable reviews from both users and reviewers.
The firms are eager to point out that working under the Sony banner will not initially entail platform exclusivity in a press release announcing the deal. For rivals, including — most likely — the Xbox, Audeze will keep making gaming headphones. But PlayStation-branded goods are almost expected to come next.
"Audeze is a premier brand for headphones, and this acquisition highlights Sony Interactive's focus on innovation and providing the best audio experience to PlayStation players," says SIE SVP Hideaki Nishino. "We're excited to bring Audeze's expertise into the PlayStation ecosystem, building on the great strides we've made with PlayStation 5's Tempest 3D AudioTech and the Pulse 3D wireless headset."
Meanwhile, Audeze says that the agreement will give the company a wider market. Given Sony's extensive reach, it is a difficult truth to contest. According to CEO Sankar Thiagasamudram, "Sony Interactive provides Audeze with a unique opportunity to scale our business, as we continue with our mission to deliver best-in-class headphones to recording professionals, audiophiles, and gamers. We're also looking forward to contributing to Sony Interactive's efforts to take PlayStation audio experiences to the next level."
A speakerphone, reference headphones, and in-ear monitors for music production are among the many products Audeze makes in addition to its gaming lines. While everything is going on, Sony is getting ready to release Portal, a $200 portable PS5 streaming handheld.
According to Sony, the Audeze brand will endure as long as the company keeps its offices in the OC. The agreement's financial details have not been made public "due to contractual commitments."