Sony and Nintendo Are Working Together to Produce a Live-Action Legend of Zelda Film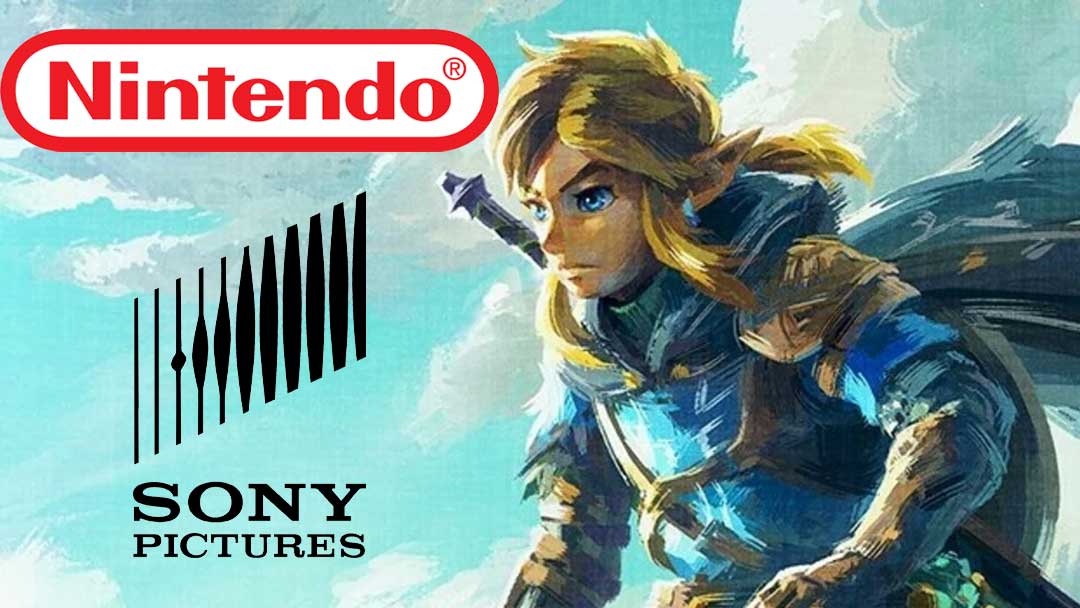 A live-action Legend of Zelda film is finally being produced by Nintendo, following months of speculation and years of hope. Few details about the news were released today in an official post to Nintendo investors. Producers of the movie are Avi Arad, the chairman of Arad Productions and the former CEO and founder of Marvel Studios, and Shigeru Miyamoto of Nintendo.
Over the years, Arad's production credits have been attached to several popular movies, the most recent of which are Spider-Man: Across the Spider-Verse, Into the Spider-Verse, No Way Home, Far From Home, and Homecoming. In addition, he contributed to the upcoming movies Kraven the Hunter and Borderlands.
Wes Ball, the director of The Maze Runner, is going to direct the film, which Sony Pictures Entertainment will co-finance with Nintendo and distribute in theaters. Deadline Hollywood, meanwhile, reports that Derek Connolly, the writer of Jurassic World, is writing the script.
In a tweet/X post today, Miyamoto stated that the project has been in the works in some capacity for "many years now," despite the press release suggesting that development is just getting started.
Live-action Zelda movie is finally a reality
Rumors surfaced earlier this year about a live-action Legend of Zelda film, but instead of Sony, word on the Hyrule Street was that Universal, or maybe Illumination, was involved. The developers of Tears of the Kingdom themselves fueled the rumors, saying that following the success of The Super Mario Bros. Movie earlier this year, they were "interested" in making a Zelda film. But as Eiji Aonuma noted at the time, "Unfortunately, it's not just my interest in something that makes things happen." It has been reported that a Netflix series was canceled following an online leak.
Since the Zelda movie is live-action, unlike the Mario movie, casting characters like Link, Zelda, Ganon, and others will take on a whole new meaning. Even though the Super Mario Bros. Movie was well received, Chris Pratt's casting as Mario drew criticism before its premiere. Even if Link, like in the games, stays a silent protagonist, a Zelda movie would probably face the same level of fan scrutiny.
Which Zelda story this film will tackle is unknown.
For many years, fans have conjectured about the potential for a Zelda film, with numerous individuals dressing up to make their own teasers. We had our own idea for a live-action Legend of Zelda back in 2008. Although it was merely an April Fool's joke at the time, it appears that the prophecy has come true.
It's unclear if a new Zelda story will be told in place of or which specific Zelda story will be explored in this film adaptation. Given that Breath of the Wild would set up a potential sequel in Tears of the Kingdom, it's plausible that Nintendo will choose to focus on the most recent and popular games in the series instead. We'll have to wait for Nintendo updates in one way or another to find out what's coming up.