Cheapest Countries to Study Abroad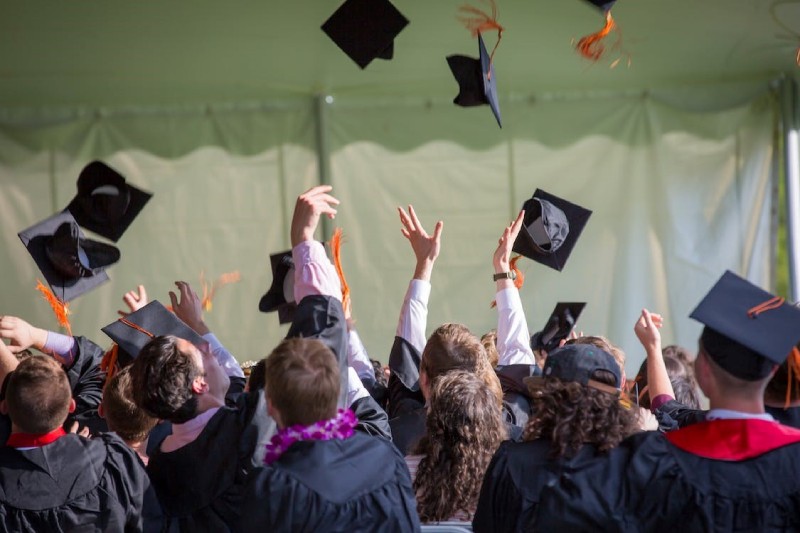 Every student dreams of studying abroad in a high-ranked and beautiful picturesque country. But what often shatters their dream is the budget. As a student, juggling academic, social, and work life can be exhausting.
Thus, many students abandon their dreams, considering their limited income and feasibility. But, to your surprise, studying abroad on a budget is possible. Some countries require minimal tuition fees or even no fees at all. Here are some of our top recommendations for cost-effective quality education:
Germany
Germany is popularly known as 'the land of ideas.' Germany has gained quite some popularity within the international student community, and it's obvious why. The universities are highly reputable, way cheaper than other countries, and the standard of living is top-notch. There is no tuition fee for undergraduate and Ph.D. programs at public universities.
Students pursuing Masters who didn't get their undergraduate degree from Germany must pay €20,000 or US$23,450 upwards per annum, but you can always find a scholarship to help cover the costs. Living expenses, however, depend on your location, lifestyle, and spending habits, but it is grossly estimated to be around €10,200 (~US$11,950) at minimum per year.
Poland
Another good country worth considering to study abroad on a budget is Poland. It offers high-quality education and an opportunity to explore culture and history. If you speak Polish, you can study for free. However, multiple English-taught programs are also available, which cost around €2,000-3000 a year. Living costs are also considerably less, and €6,600 per year should be enough. Warsaw, the capital city of Poland, was ranked within the top 20 cities in the QS Best Student Cities index.
Norway
Though all Nordic countries are relatively budget-friendly study-abroad destinations, Norway is our favorite pick since it is free for everyone in terms of tuition fees at a public university, regardless of being local or foreign. The Nordic countries are famous for their high-quality life and picturesque locations. The primary reason Norway makes the list is the availability of English-taught courses at all study levels. However, Norway ranks higher on the living costs index; you'll need approximately NOK 139,680 annually.
Mexico
Located just South of the US, Mexico is renowned for its fantastic food, rich history, vibrant culture, lively music, and bright colors. Mexico is also very affordable to study for international students since the living cost is minimal and common means of traveling are biking, walking, or taking cabs within cities.
Tuition costs for international students usually fall around only $300-$1100 a year. Mexican universities are top-ranked in Latin America and Spanish-speaking countries. You will also graduate knowing how to speak Spanish, one of the most widely spoken languages worldwide.
Portugal
For many reasons, Portugal is ideal for living: gorgeous cities, welcoming culture, warm and beautiful weather, and stunning shores of the Mediterranean and Atlantic Oceans. The easy access and travel within Europe is also a plus point. For students, it is very affordable in terms of living costs and tuition fees. The average living expenses span €600-800, and tuition costs are around €550-1-5- per year for undergraduate degrees.
Study Abroad and Immigration 101 is the perfect guide for students aiming to travel and study abroad. It contains all the necessary information and recommendations for someone seeking a what-to-do list when pursuing higher education in budget-friendly countries.