Lena introducing complete suit for the fashion industry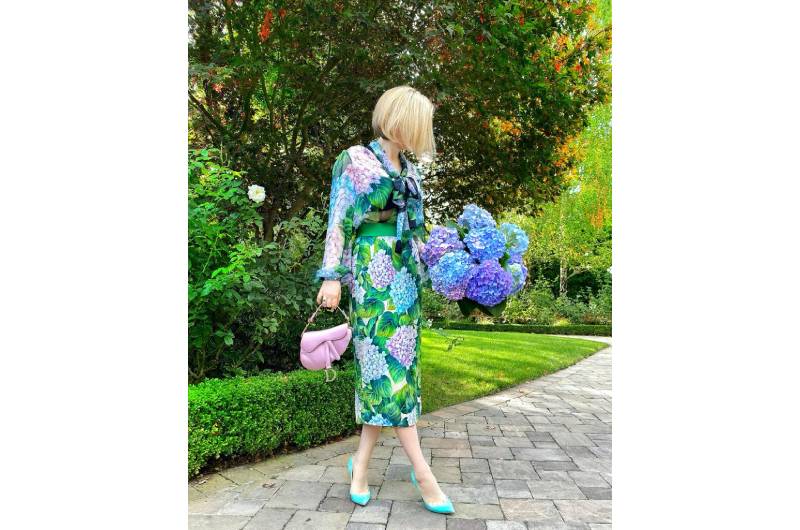 Lena has developed her Instagram page and Website where she shares her style, design, importance of colors, travel fashion, picking up accessories and choosing natural products for healthy and good looks.
Basically Lena is from Ukraine. She shifted to US in 96. She began to work on her hobby and generated business out of it. She suffered from chronic illness in her early age in the year 1999-2000. This was the time she had stayed strong to keep the business alive. She had a thought of quitting her passion but soon overcame it.
All these years she focused on her Instagram page where she posted her new styling pictures. She made her look perfect by giving attention to the minute details of her fashion. She also shared some tips for choosing the accessories wisely. She says 5 things that are has to be kept in the mind when it comes to buying a designer bag are right designer, right quality of fabric, matching your aesthetics, suits your lifestyle and giving you the wow feeling. She also share some beauty tips which works as anti-ageing agent. She prefers organic products as these products don't have any ill effect on the body. She had different interest for colors. Her designs and style have very eye catchy colors. She also states that colors can cheer up the mood.
The influencer also shares her experience when it comes to travel. She believes memories are not only created by traveling but also by carrying fashion along with it. When we look back at the trip it should remind us or places and the attire we carried.
Lena dreams of writing a book on her journey where she dealed with ups and downs. She wants to inspire the youth especially who are into the fashion world to never give up on your dreams. Things fall in place when we start working on it with all dedication. She also shows the intent to learn and grow.
To know more and have deep look of Lena's journey and style follow into@panthere_instyle on Instagram and www.lenasworld.com