Claudia Bouza Is Not Dating Scottie Pippen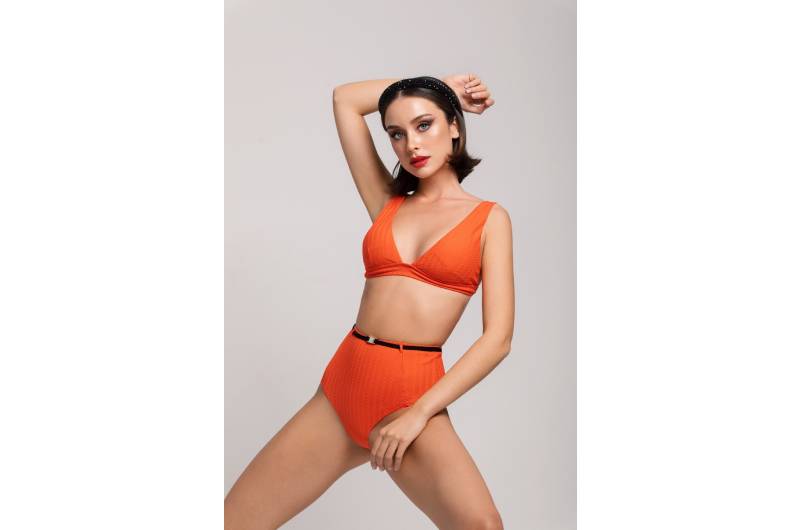 Claudia Bouza isn't the only bikini beauty who is through with Scottie Pippen.
After the former Chicago Bulls player was photographed sitting next to fashion model Claudia Bouza over the weekend in Miami at a Haute Living event, Bouza, 25, was picked up by several gossip tabloids claiming that she was allegedly dating the former basketball star.
"Claudia and Scottie met briefly at the event which hosted several hundred people," a source told us "They were sat next to each other on a large table of friends and were both part of a group that decided to go to a magazine event over the weekend."
"Claudia is new to Miami and she is not his girlfriend. She is not in that world. She is a fashion model who recently signed to Elite Model Management and is down in Miami for work. The event she attended was a networking event for a magazine she has previously been published in. She is not dating Scottie Pippen, neither does she plan to. " the insider continued.
Claudia Bouza originates from Spain but has been living and working stateside since 2018. Signed to Elite Model Management, Claudia has appeared in campaigns for brands including Olay, Hollister and Rocca Jewelry. She has also been published in magazines including Elle, Grazia and Cosmopolitan.