AGUSTINA MEDEROS – An International Fashion Model Turned Into A Successful Entrepreneur, Revolutionising Fashion!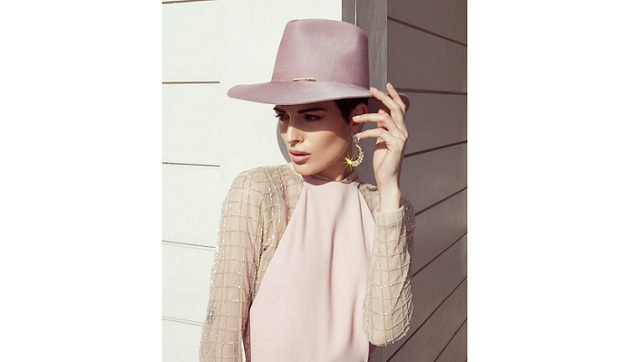 One of the vastest fields is the entertainment and glamour industry. There are a huge number of people who wanted to engage in this fashion industry but only a few with true passion and enthusiasm towards fashion become successful. As this industry is in high demand so only some of the talented beings managed to become successful in it. One such highly talented and successful persona is Agustina Mederos.
Agustina Mederos,a twenty-eight years old international fashion model turned into an entrepreneur. The Milan-based supermodel who ruled the industry for a decade globally has started her venture and has introduced her own clothing brand for women. Her career in modeling began with a lot of struggles and hard work. Since the mere age of eighteen, Agustina entered the fashion world. Living for 4 years in Milan, Agustina who is deemed as an international model grabbed immense experience in the fashion arena and holds the conviction that fashion is an art and is an inner reflection of the persona.
With the sole aim of revolutionizing the contemporary fashion arena, Agustina acquired education of fashion designing from her country and effectuated her knowledge and experience. Turning her brand for woman styling successful, her ulterior aim is to change and create an entirely new form of women dressing styles, and she especially wants to work with the vintage style of dressing.
Moving to Dubai from Milan, she established her brand in Dubai and she plans to convey her ideations to all the women and expounds that no one can escape fashion and emphasizes its versatility. Her workpieces are showcased amazingly on her accounts @agustina.mederos and @agustinemederos. Watching her brand grow is going to be a sight for the fashionistas as well!