Abhishek Agrawal with his incredible physique and style is the emerging fashion model which also made him an Influencer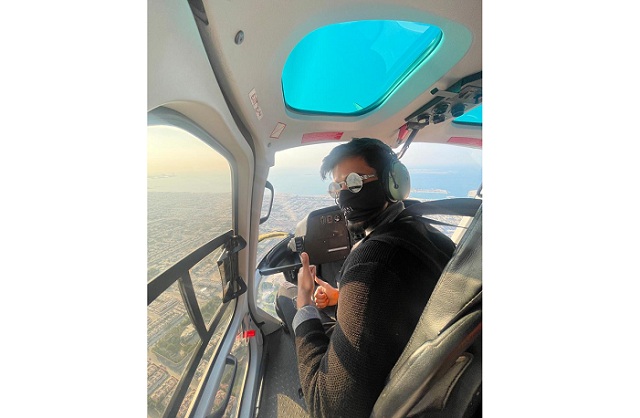 Abhishek Agrawal Showing new trends in the fashion world being a competent fashion model. Fashion is all about glamour, showbiz, and buzz around people, brands, and designs in the market. One can see ample money involved in this business but the kind of efforts being put behind it makes all the difference. People put loads of effort in event planning along with selecting top faces for the modeling assignment.
You need focussed efforts, and an incredible amount of expertise and experience to top in this world. One such name in this world is Abhishek Agrawal who seems to be going great guns in the media and social media. Since his teenage, Abhishek Agrawal has remained with the knack of doing something with the best. He started writing blogs on fashion that gave him good exposure to fashion along with getting a good understanding of fashion and relevant things.
Plus, his good looks and physique also brought him on the ramp where he was seen flaunting different designs of different brands. While Abhishek Agrawal was a student of management at Mumbai's Narsee Monjee Institute of Management, he did go ahead to incredible things for his life.
Abhishek even went to the UK to pursue his master's program in Management from a reputed university called the University of Westminster, which again added an edge to his modeling career. He is now back in India and is a regular face in the fashion world doing several prints and commercial ads along with doing several other marketing campaigns. He has made sure to leverage social media a lot that has helped him to embark as a social media influencer as well. So, Abhishek Agrawal is going smoothly on his success ladder as a fashion model and as a fitness influencer.
https://www.instagram.com/iamabhishekag